There's really something about Christmas that makes me lonely. I don't know what's the cause exactly but it's something I don't necessarily feel during other seasons. 
However, my Christmas experience this year is incredibly different. I had so much joy and excitement because of my recently concluded self-treat trip in Davao City, Philippines.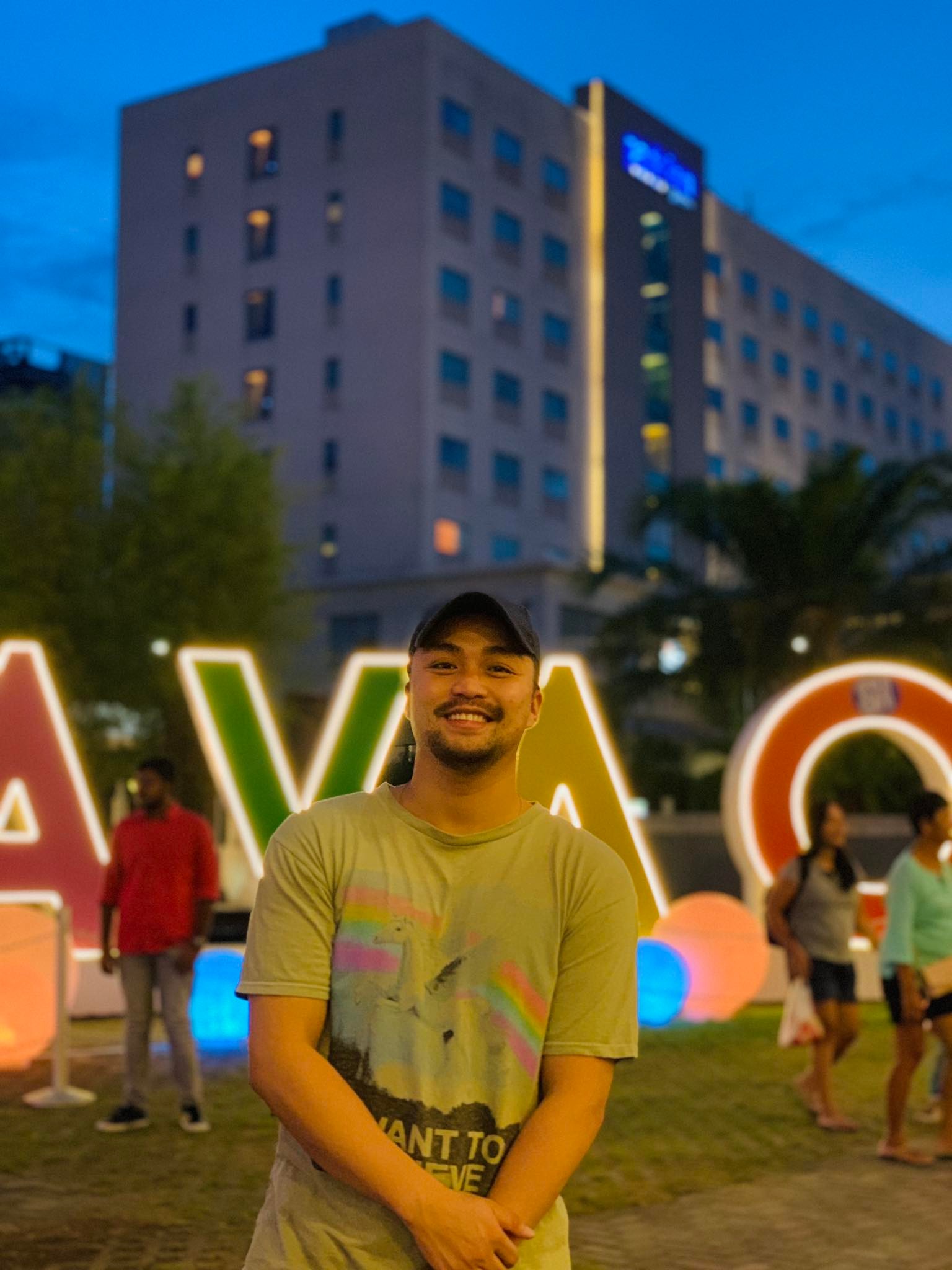 At first, I was very reluctant to stay in hotels and resorts or dining in restaurants—it's just too extravagant and sort of self-serving for me. I have always lived frugally and I never thought of trying to experience these costly leisures. Nevertheless, I wanted to experience how it feels like to indulge in luxury for 2-3 days straight. 
Big thanks to my Rayobyte family! 
I booked an overnight stay in the WaterFront Insular Hotel for my 1st day in the city. The resort has a marvelous beachfront with scenic views of the Davao Gulf and the Island Garden City of Samal from the veranda of our room.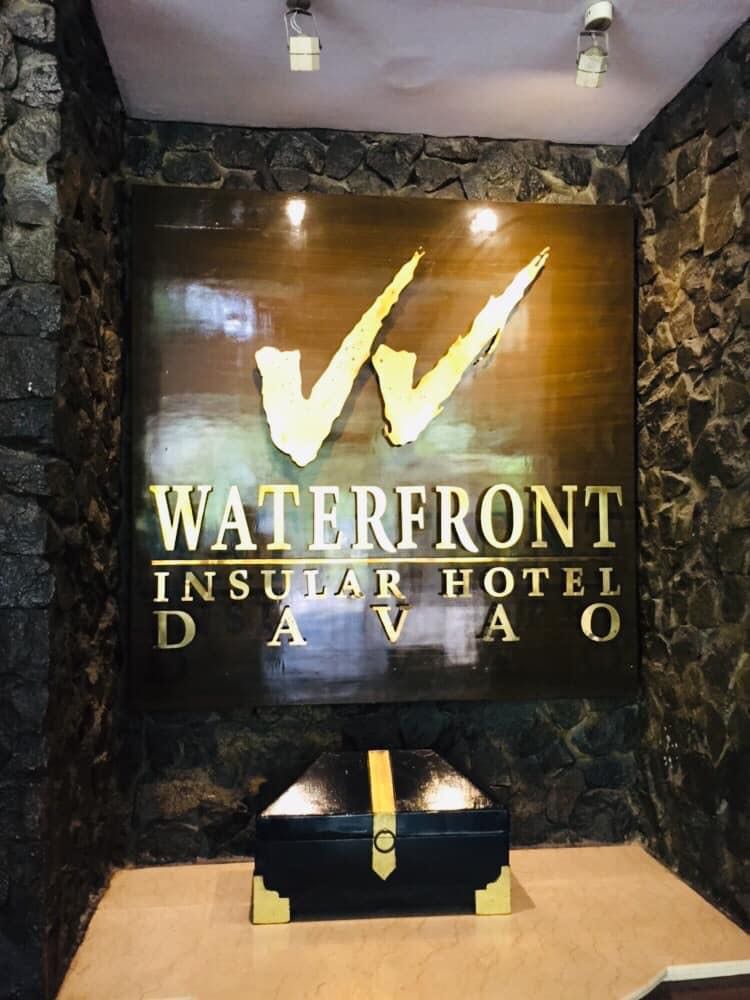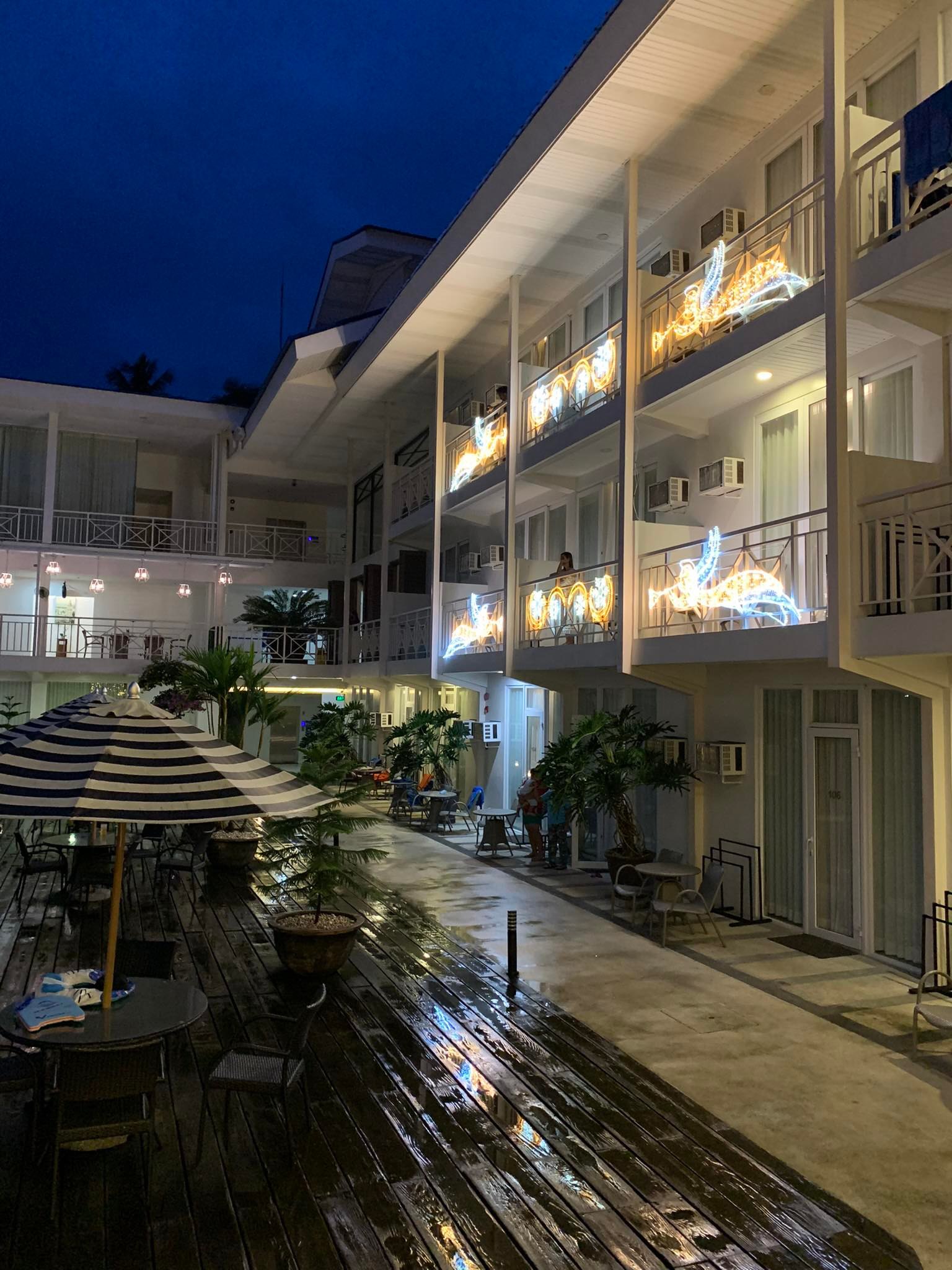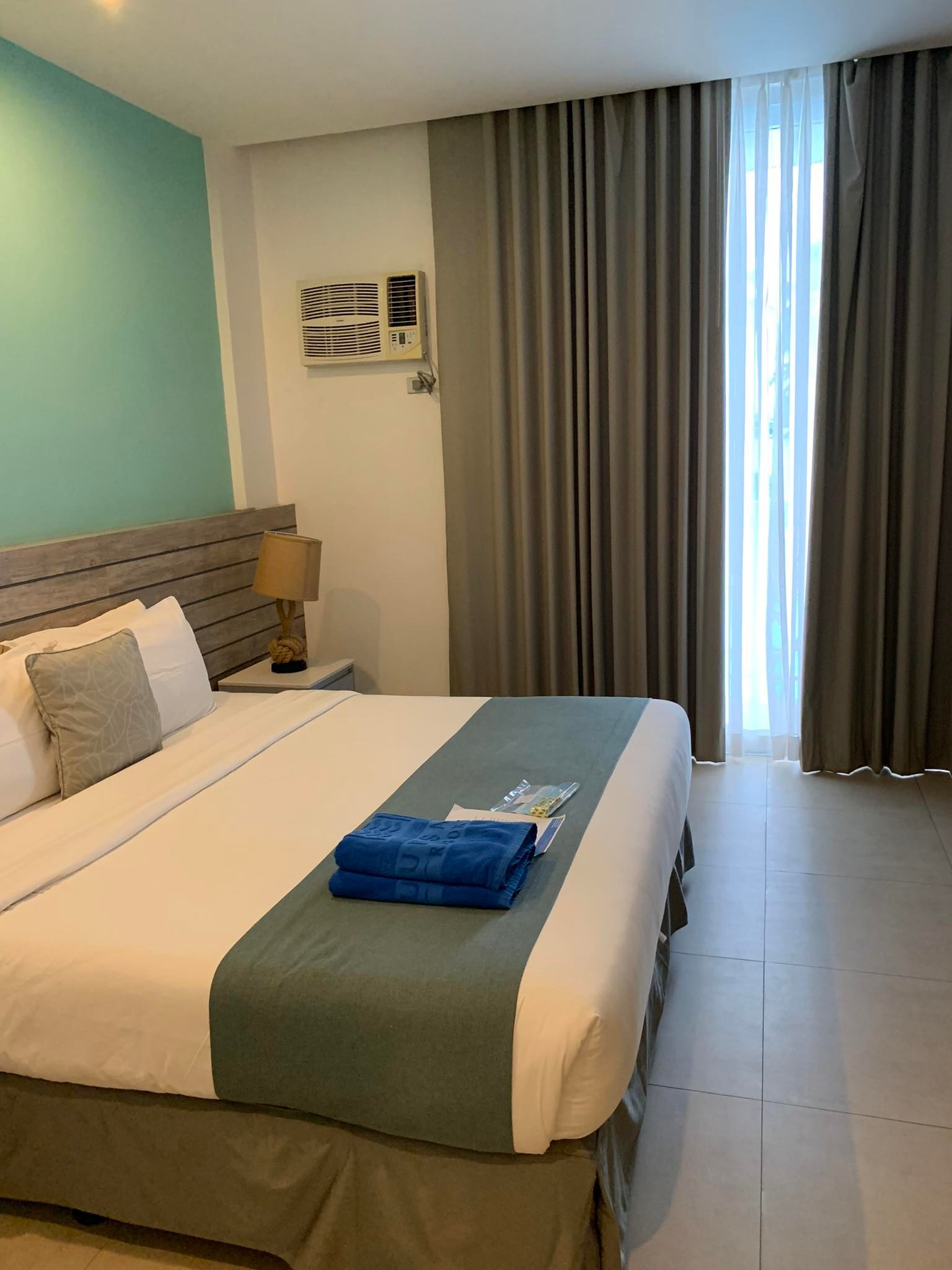 At night, I had an intimate dining buffet experience by the sea with a special friend. I lost count of the number of times I went to the seafood section!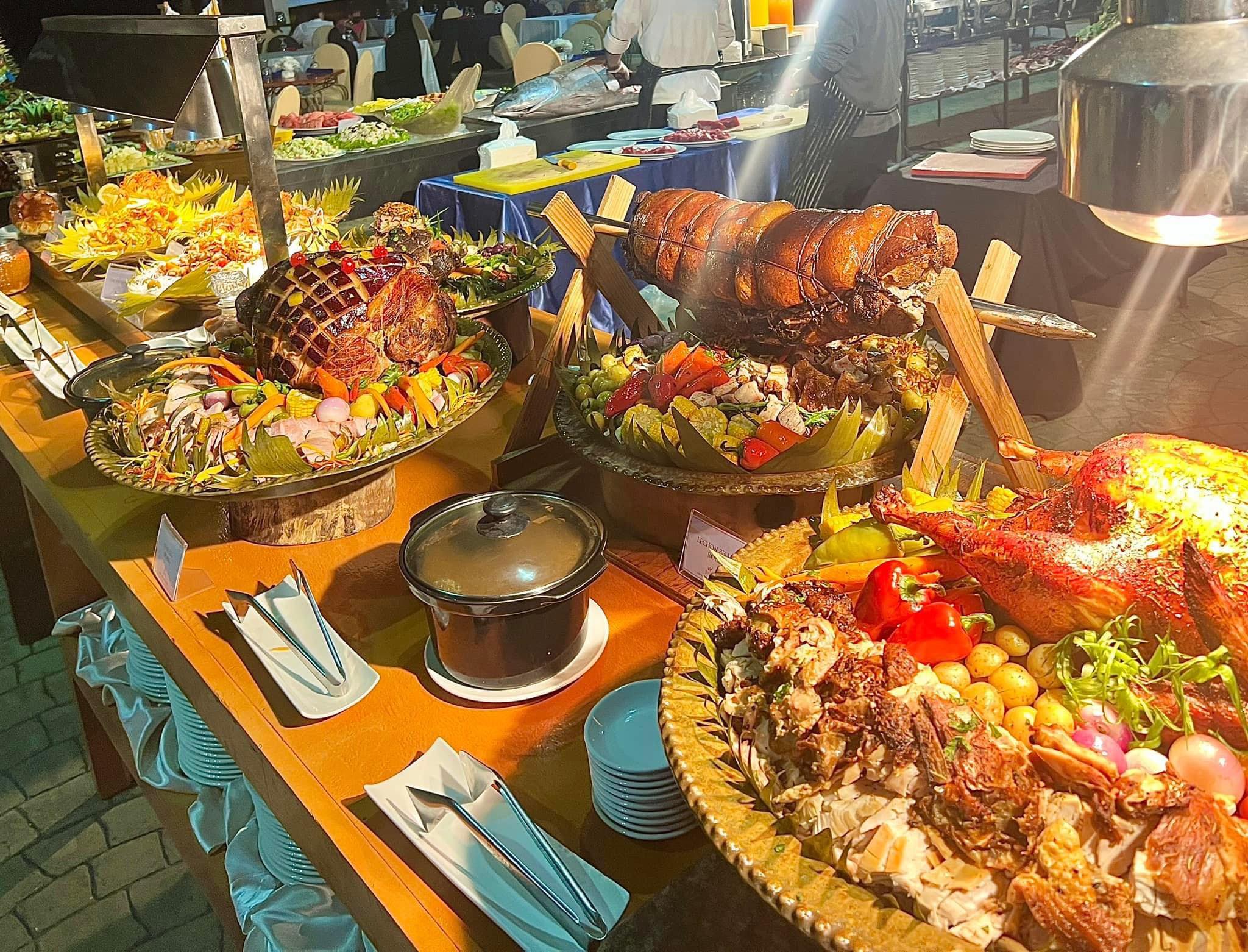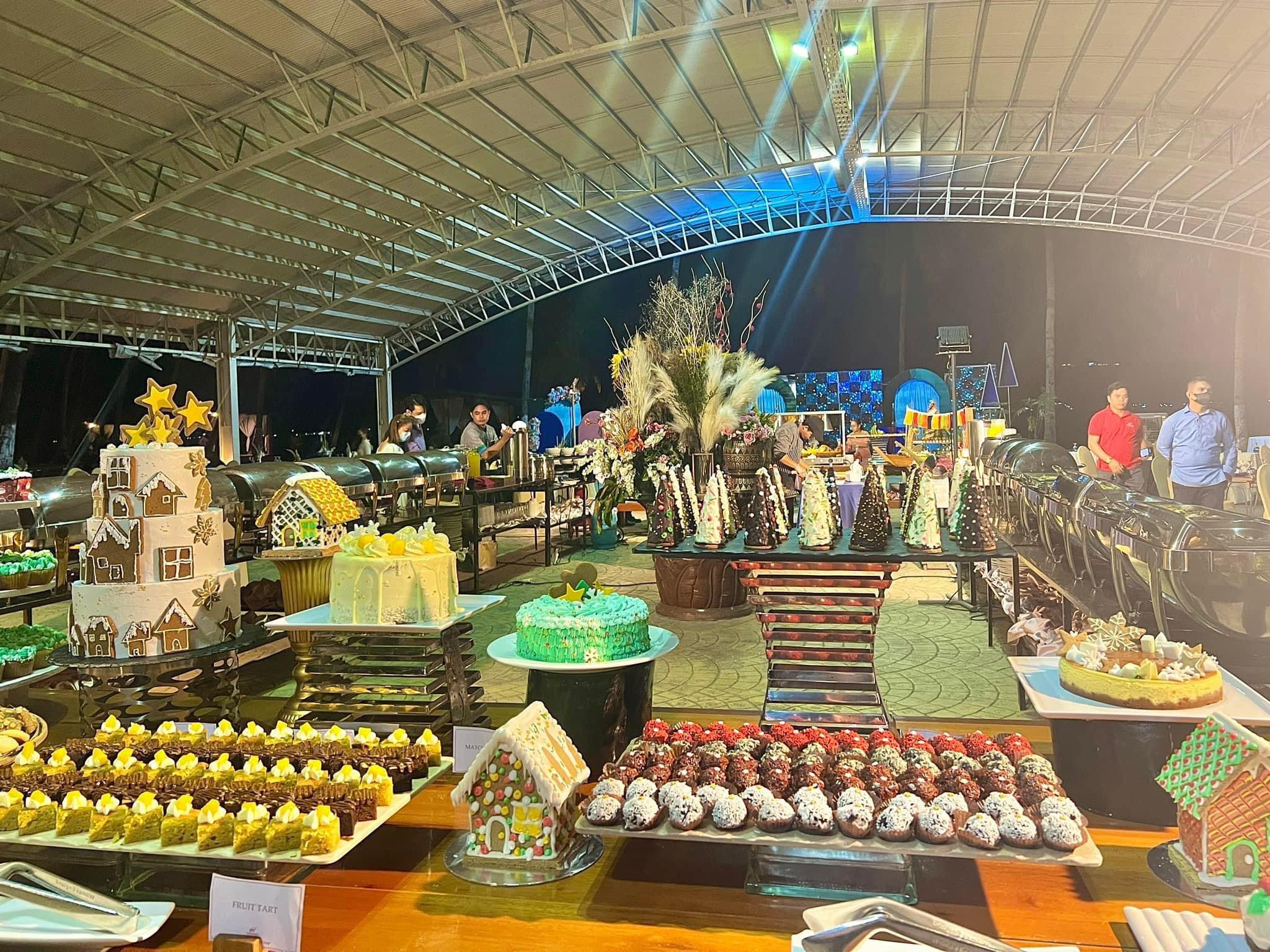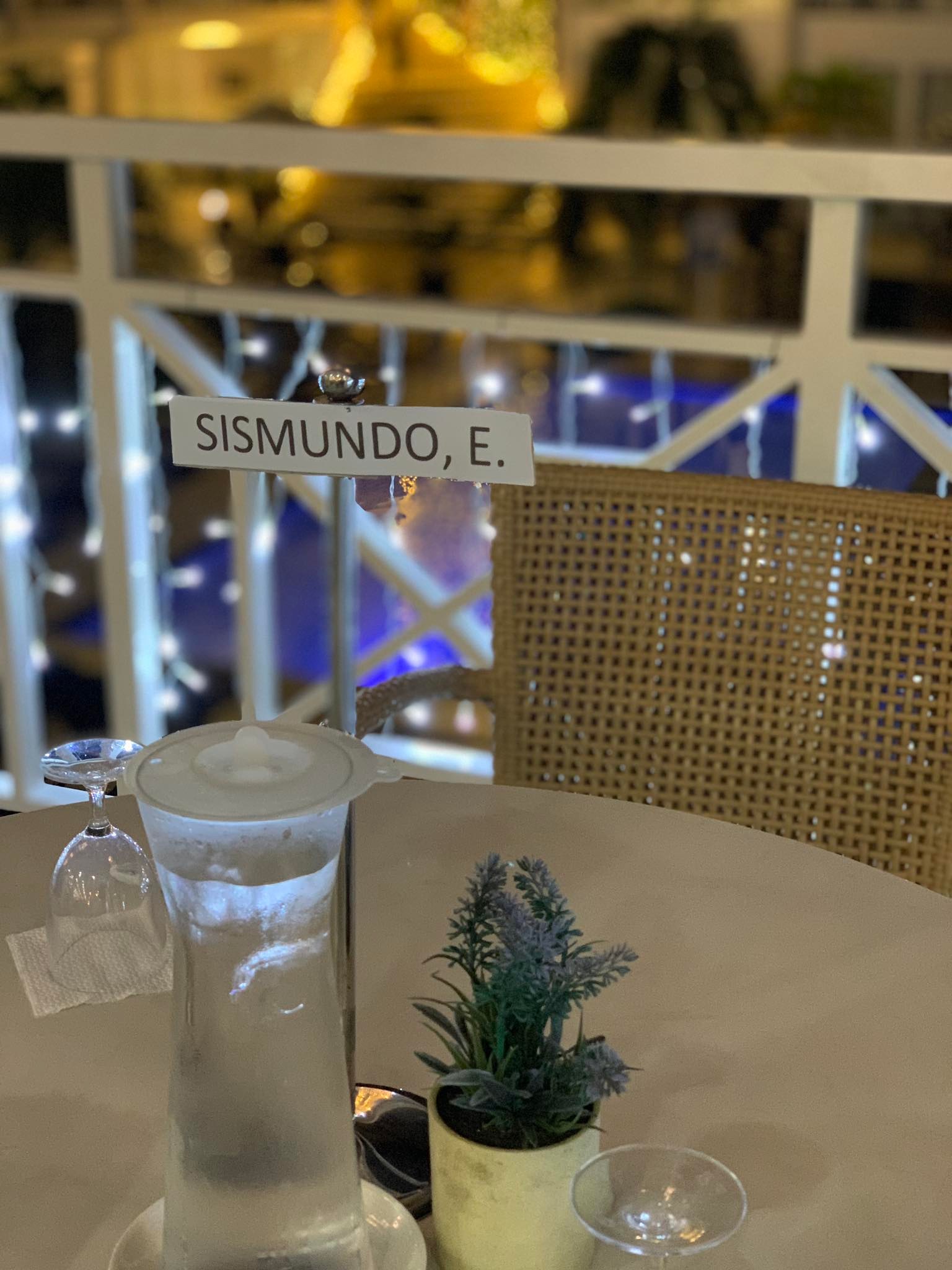 Despite having a full belly, I decided to have a relaxing full body scrub plus a Swedish massage experience at the resort. It was so soothing as it was performed with my favorite peppermint + lavender blend massage oils.
On the 2nd day, I checked in at Park Inn By Radisson located in the heart of the city. I totally appreciated the hotel's contemporary design. While working at the time, I super enjoyed the drinks at RBG Bar inside of the hotel.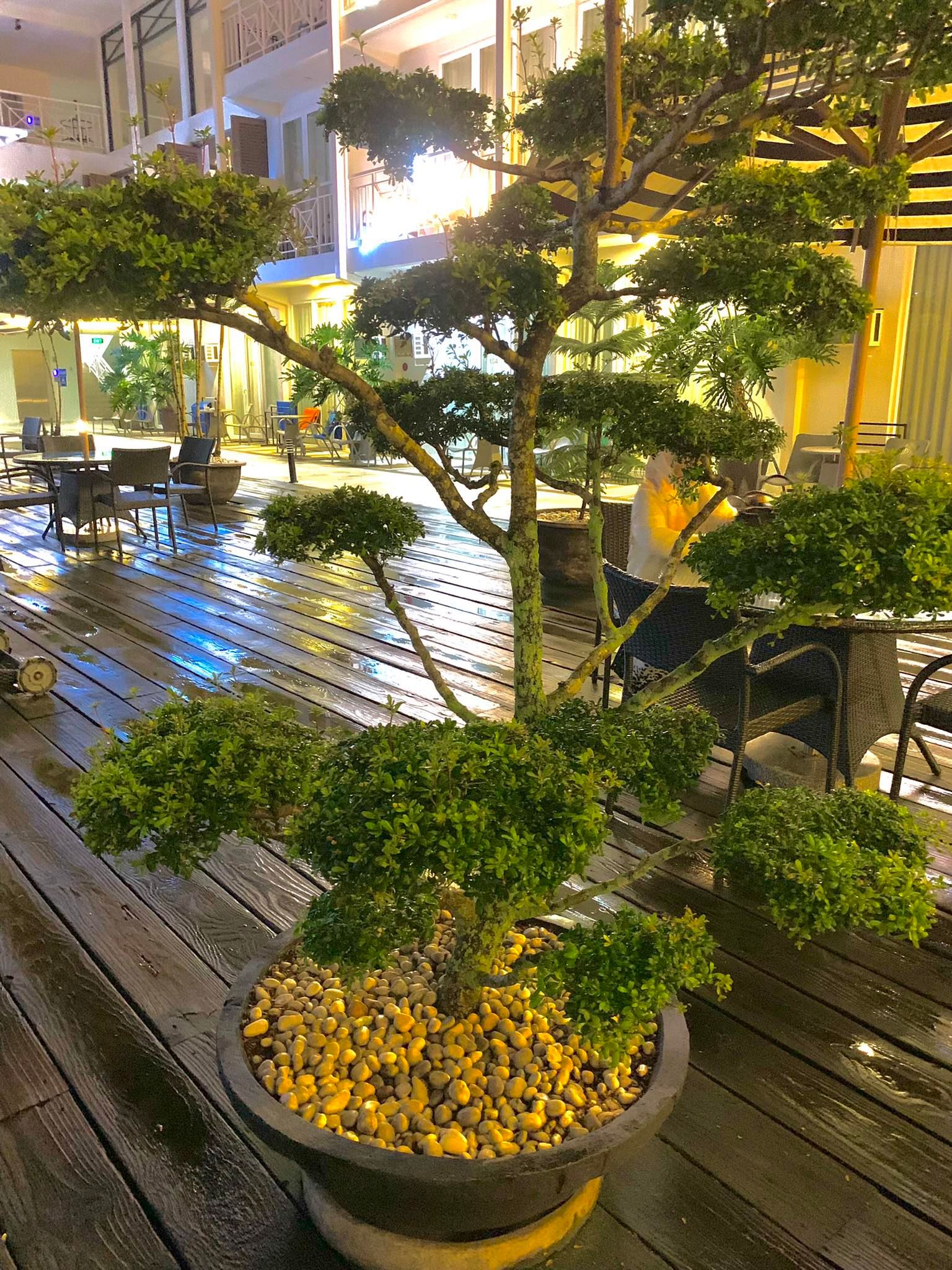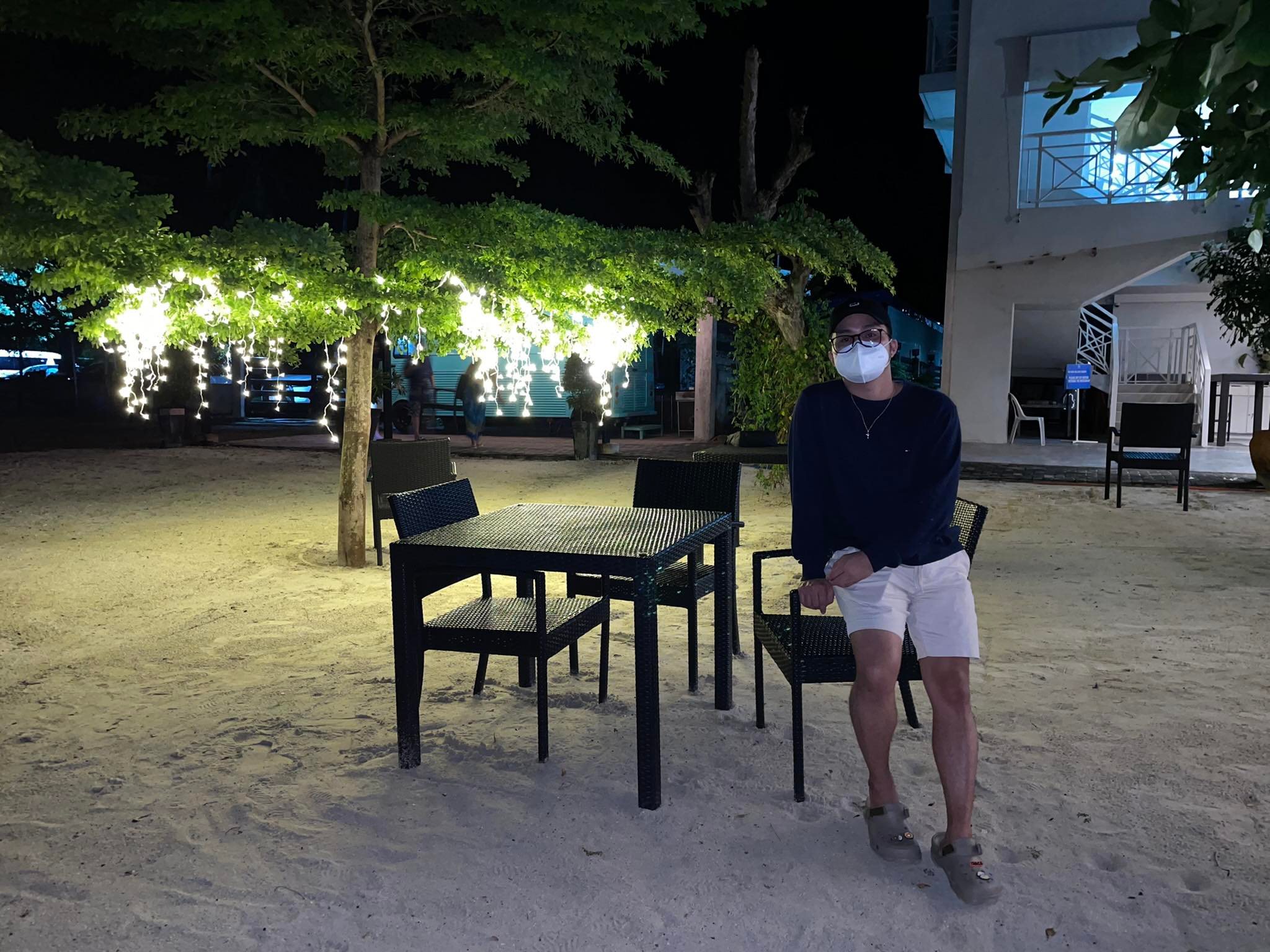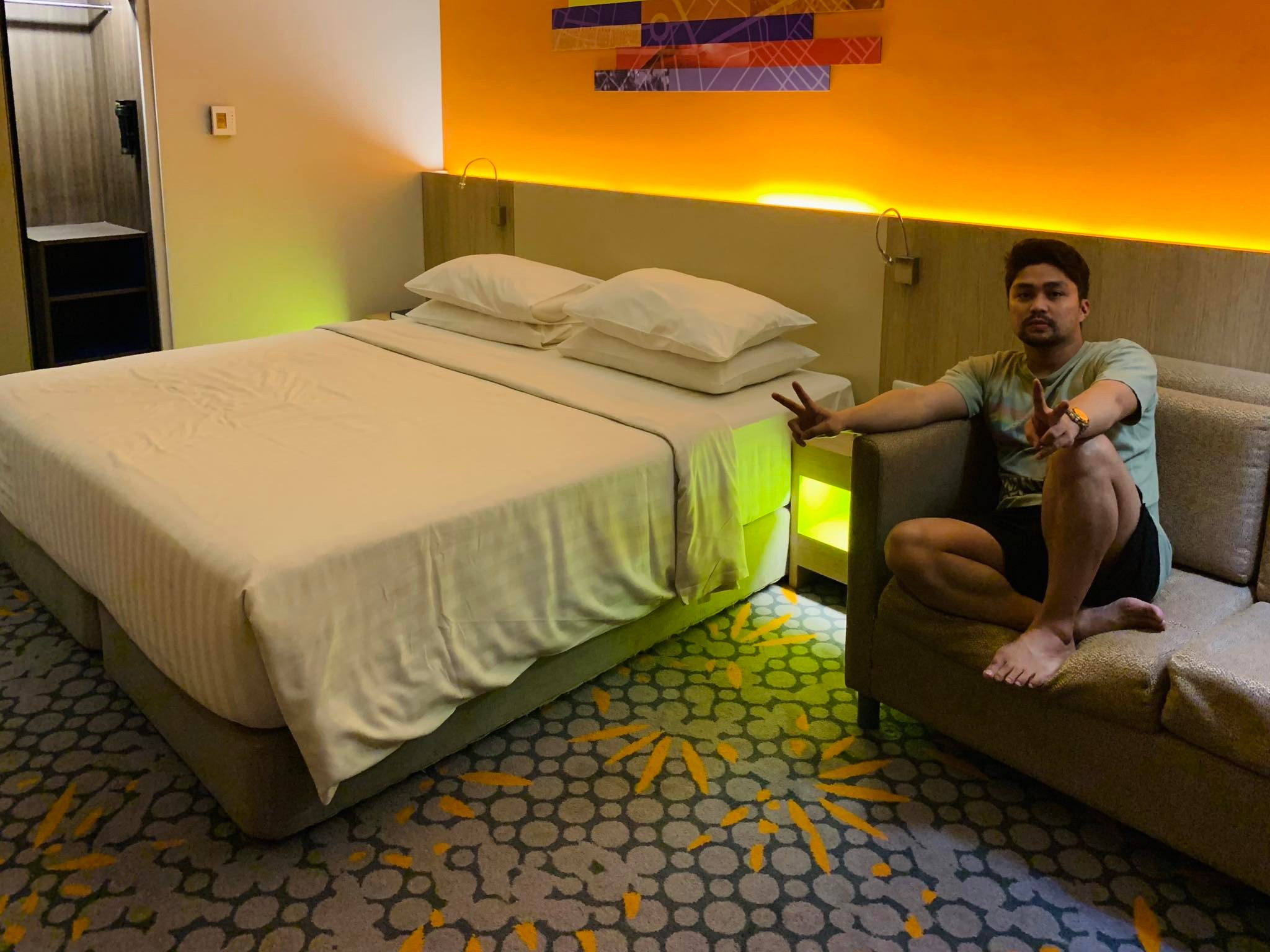 I had a great breakfast buffet the following day with lots of selections!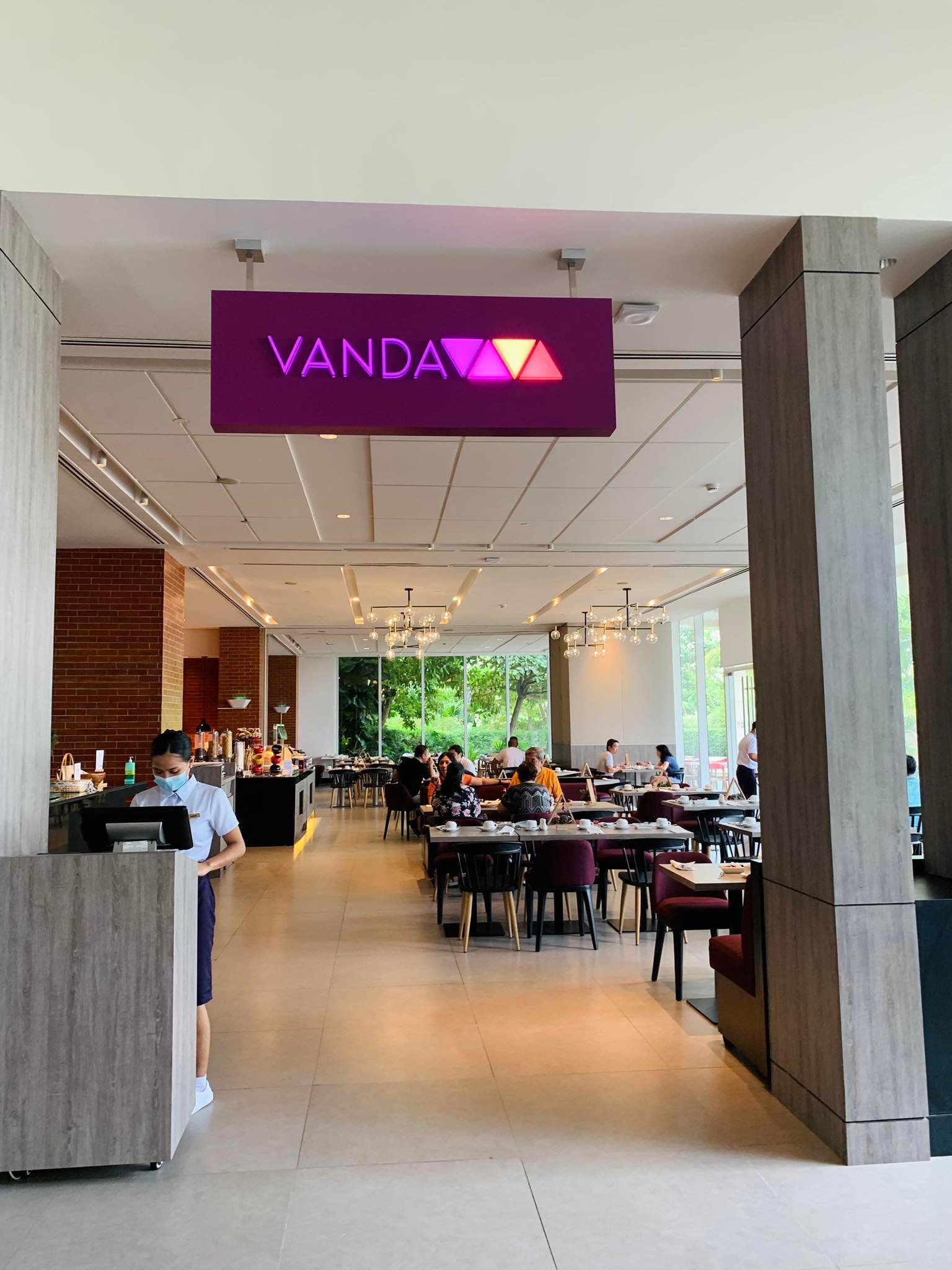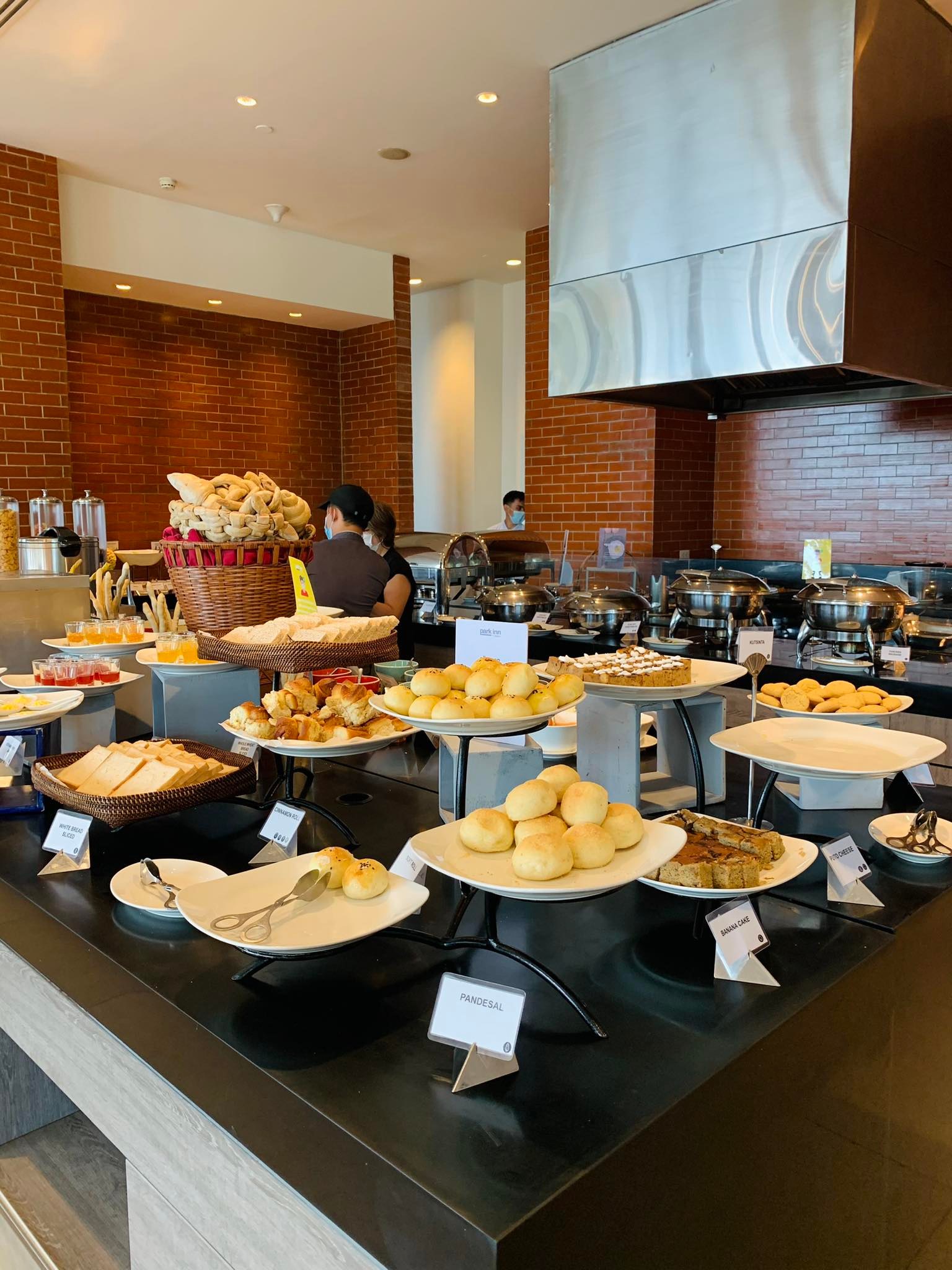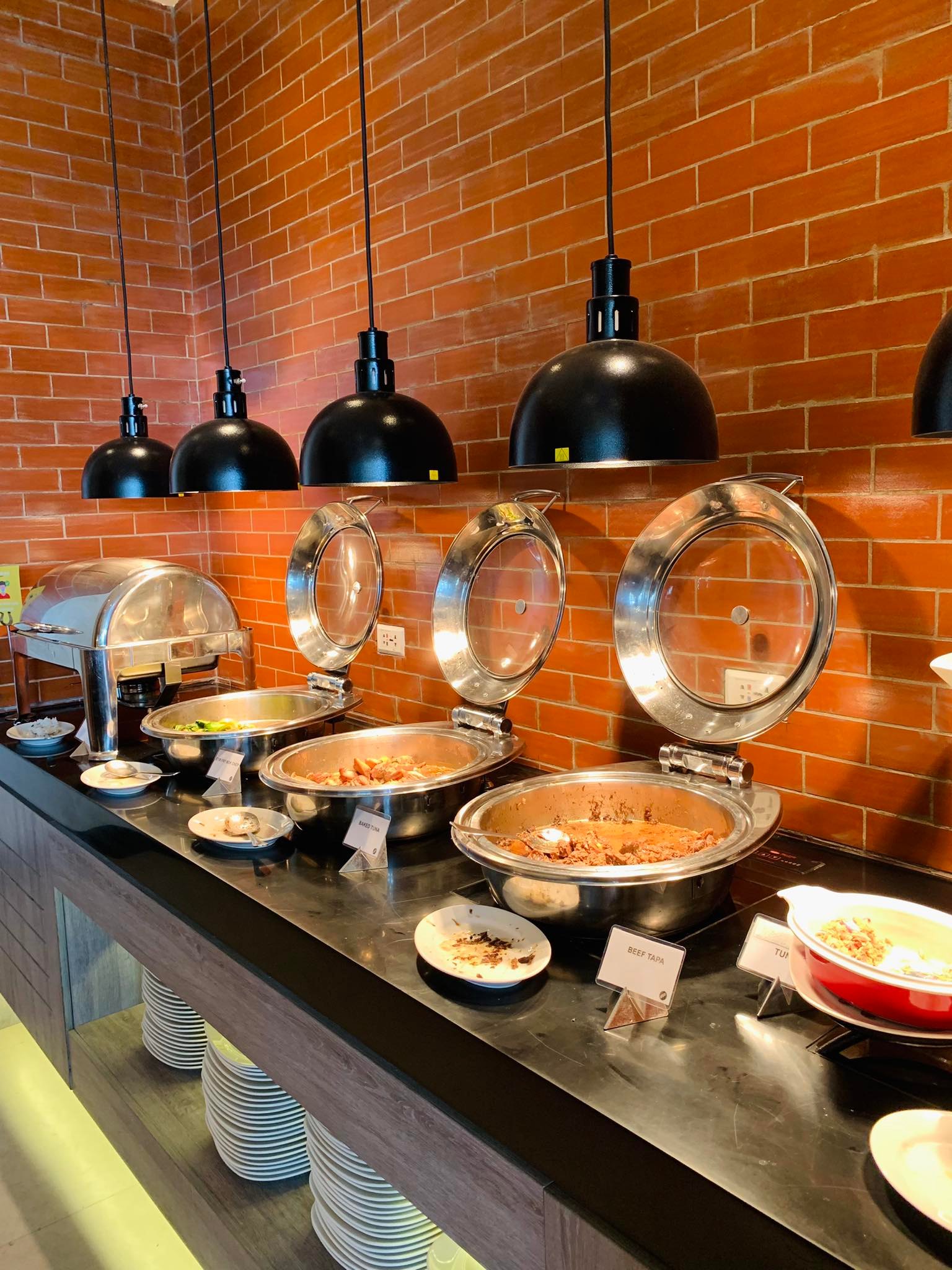 Park Inn By Radisson hotel has easy access to the SM Premier Mall where I bought Christmas presents for family and friends (thank you so much for the Christmas bonus I received). I also got to experience watching a movie in the IMAX Theater! I had mixed emotions while watching Avatar: The Way of Water. It was indeed a jaw-dropping, insanely breathtaking, and such a highly entertaining movie through and through.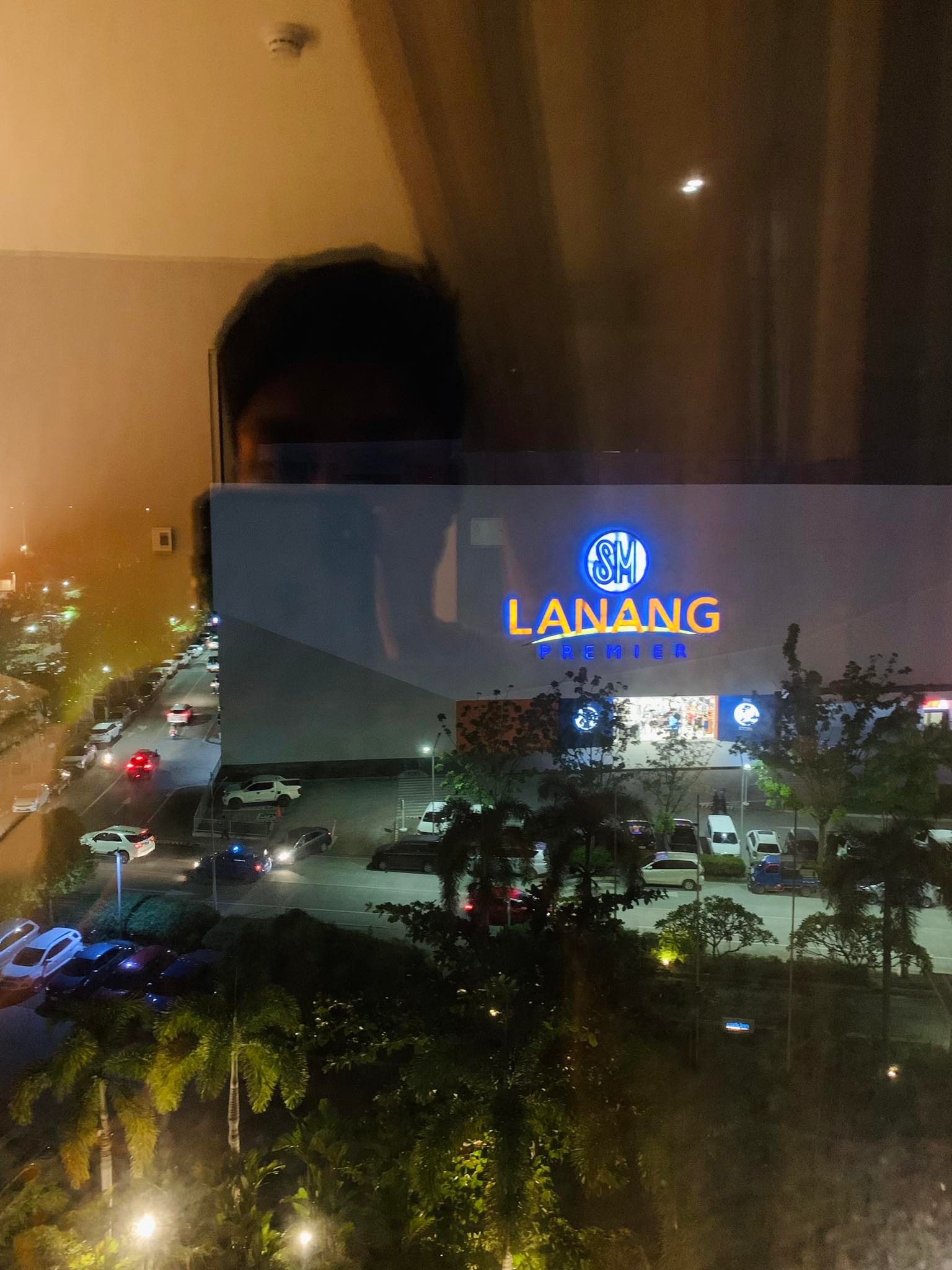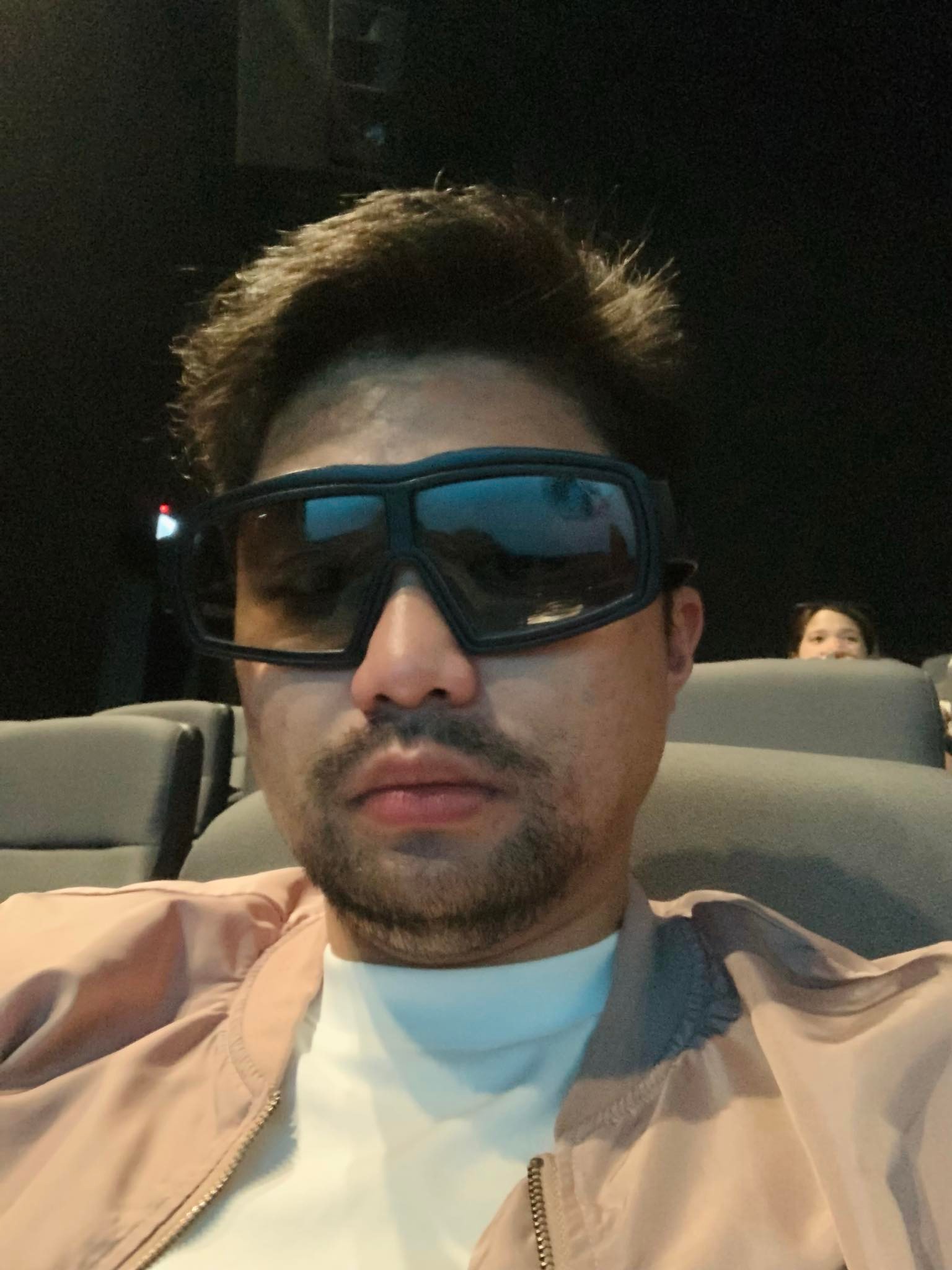 At lunch time, I didn't miss the famous Samgyupsal buffet in one of the Korean restaurants in Davao City. I had a lot of wagyu and whatever thin-sliced beef it was, and of course a bunch of seafood.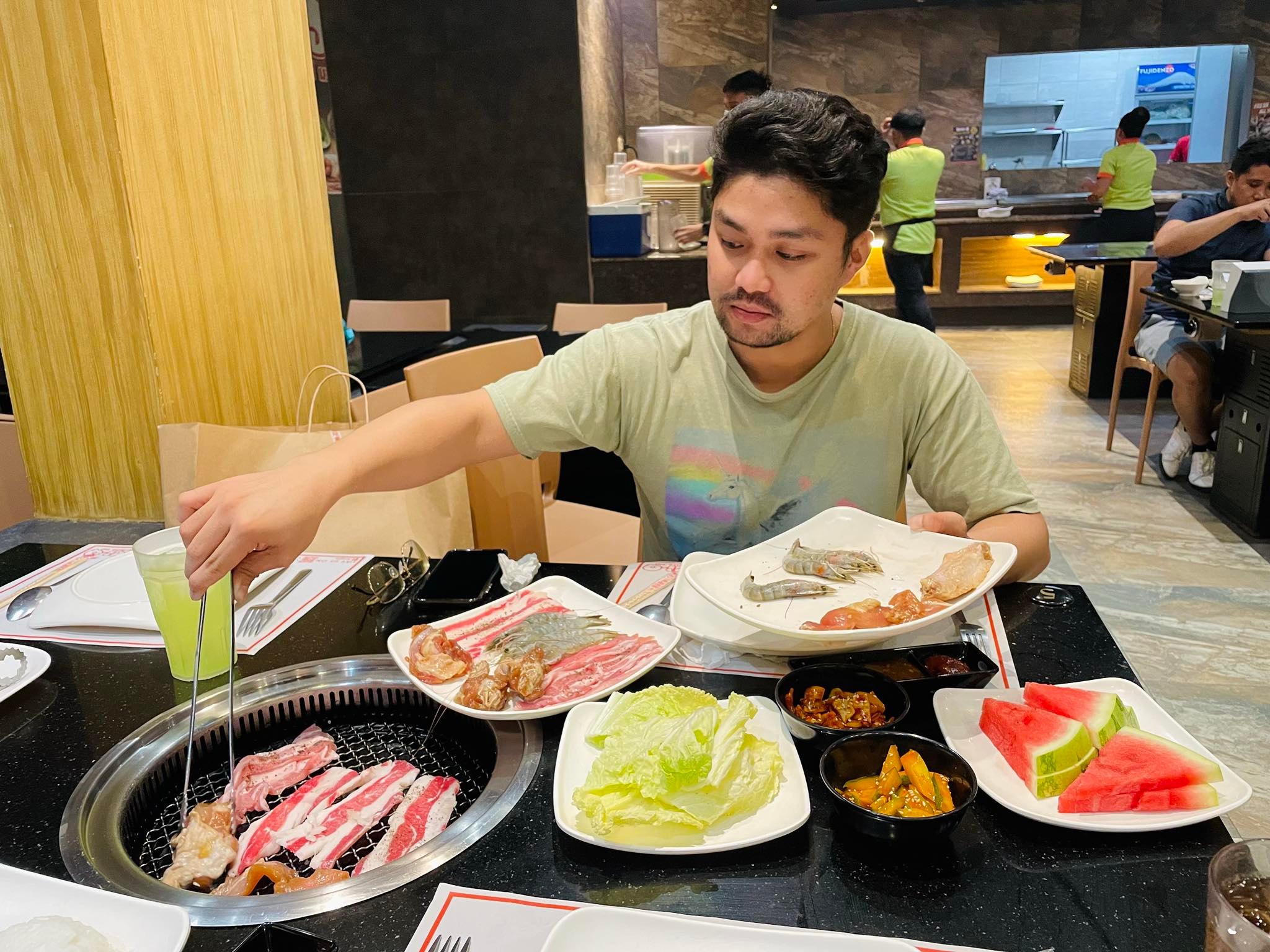 I ended my Davao City trip with 2 cups of coffee at Starbucks. Well, I had to actually buy 3 more so I could acquire their well-known Starbucks planner.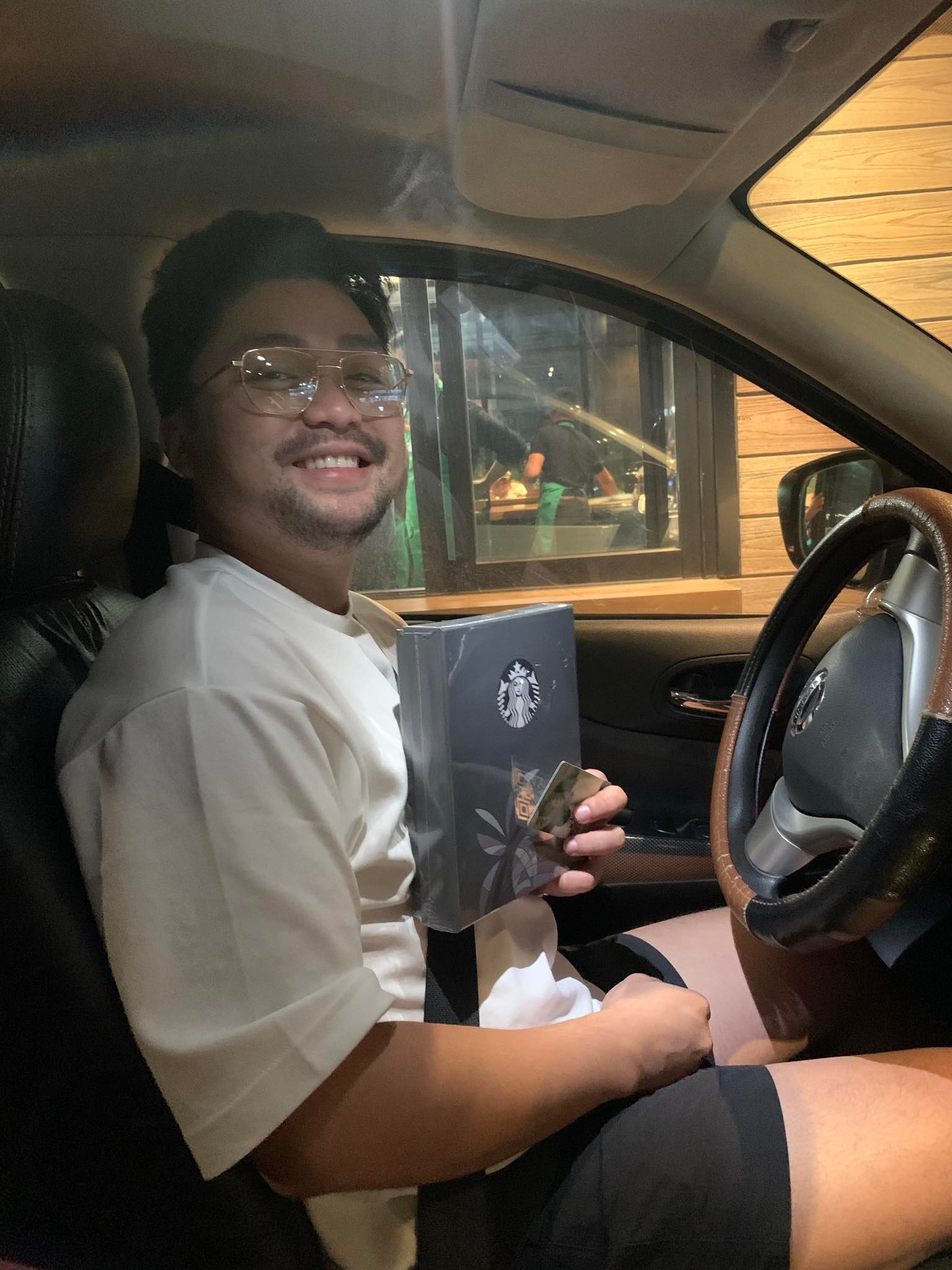 The things I chose to do to spend my #experience stipend may not be luxurious for some, but it's totally unusual and thrilling for me. Experiencing lavish, sophisticated rooms with high-end amenities, unlimited food and excellent service from the hotel and resort staff was truly a relaxing and exciting experience! If it weren't because of you my dear Rayobyte, I wouldn't have experienced all of these. My 2022 Christmas is truly wondrous and extraordinary–it's definitely the best part of my year!