The Saythanys used to be people who liked to go places. About once a year, we'd take a pretty good vacation somewhere. Fast forward to 2018, and, well, a little fella came into the world and we figured we probably weren't going to be going much of anywhere too extravagant for a bit. Then fast forward to March 2020, and the world decided nobody should be going anywhere for a while. And so it was, except for one very special trip with very special people we all know that took place in Nov 2021, that the Saythanys were pretty much homebodies. Until, that is, one week in September 2022, when we took a trip to see the west coast – San Francisco, CA. This marks Kai's first real vacation. First, allow me to recap the journey from his point of view.
Ka's Review of his Vacation:
Me:  Kai do you remember what we did?
Kai: "Dad I rode airplane! I rode bus! I rode cable car! I rode streetcar! I rode boat! I had fun!"
You heard it here first, folks:  he rode on several vehicles he hadn't before, over the course of ~4 days. Riveting stuff! Now we can proceed with my own thoughts.
Let me start by saying one thing:  without the encouragement of the team and leaders we have here and without the stipend, I might not have bothered taking this trip. You already know how difficult it can be for some people to take PTO and really unplug, even knowing I should and encouraging others to do so. For the past year, during every 1:1 with Derek he would tell me I should take some time out, maybe try for around a week's worth every quarter. It's good for you. We all know this – look back at Neil's recent Monday Motivators specifically encouraging you to unplug! My family had been talking about taking some kind of vacation for a while, and we could just never get everything to line up right (whether it be a monetary situation, timing, personally justifying it, etc). The opportunity finally arose – my wife's sister moved up to the Bay area, and her parents wanted an excuse to go up there and hadn't been on a plane in decades and so they thought it'd be fun if we all went up and we helped guide them. They wanted a trip, I wanted a trip, Kai was finally old enough, and an opportunity to make a worthwhile excuse for us finally all lined up. Our company offering money to get our people out doing things? Perfect.
What Did I See?
Writing EVERYTHING out in detail was too long, so let's actually just check out a few photos.:

The Sights. In our 4 days there, we only really scratched the surface!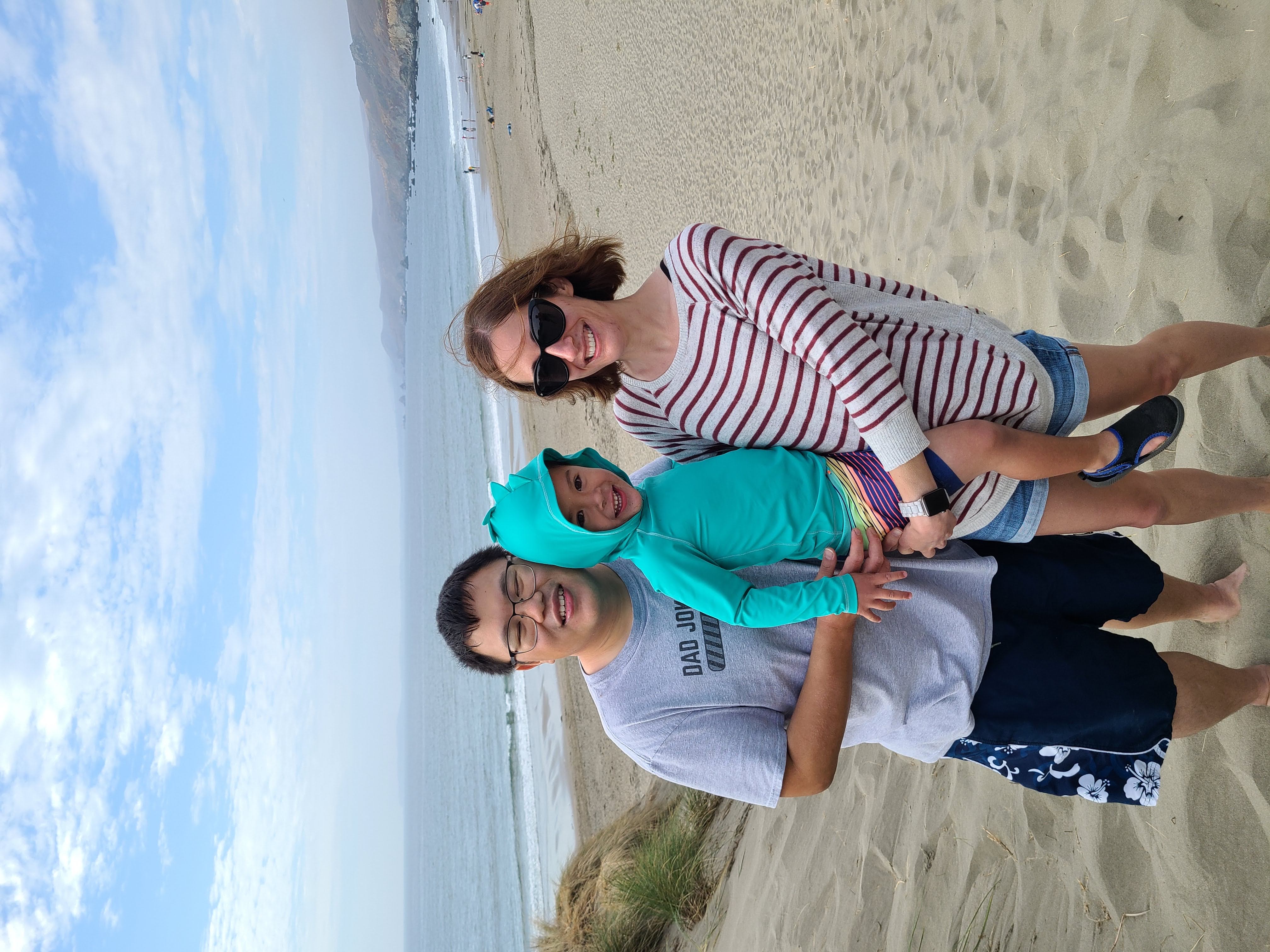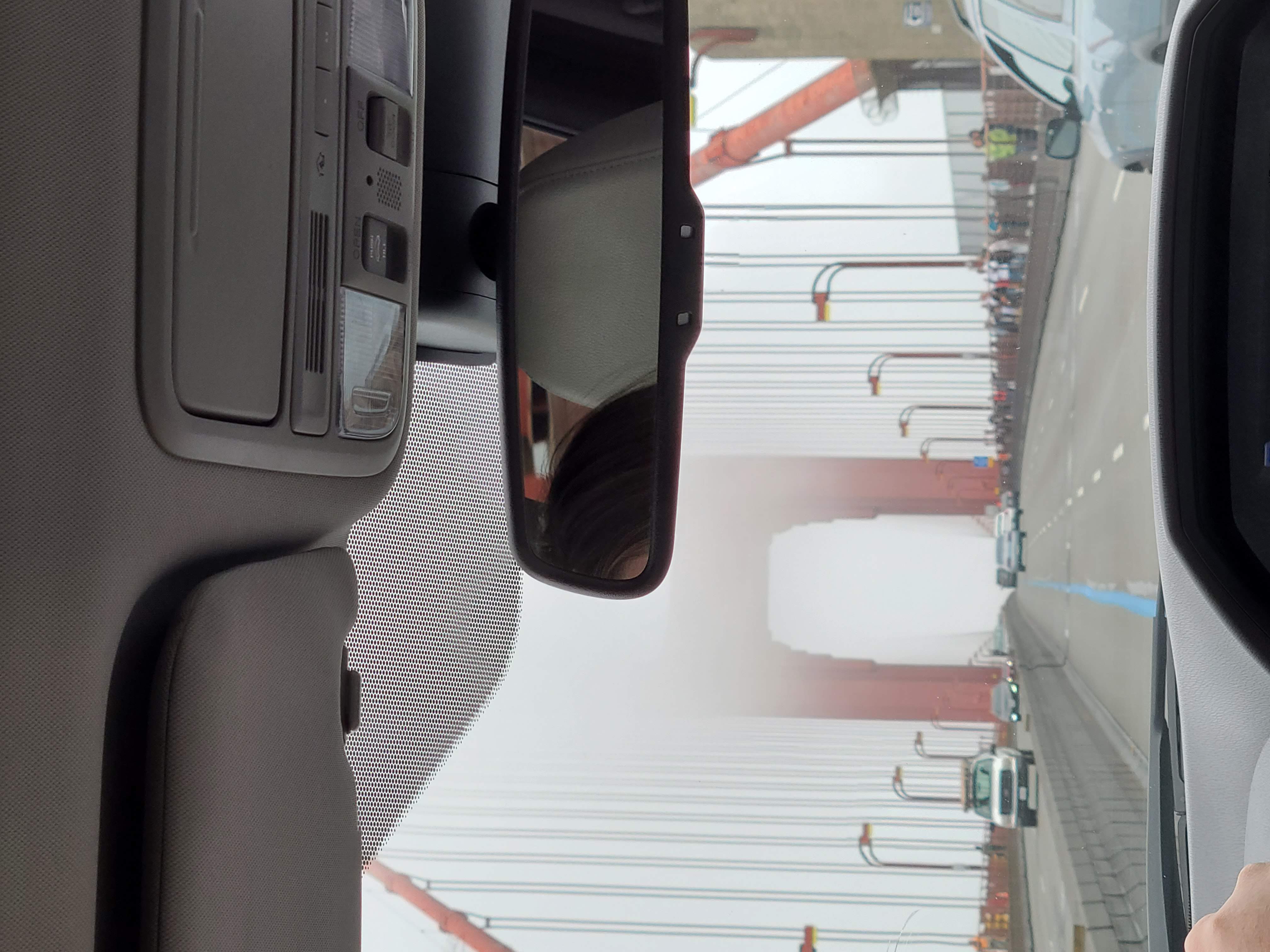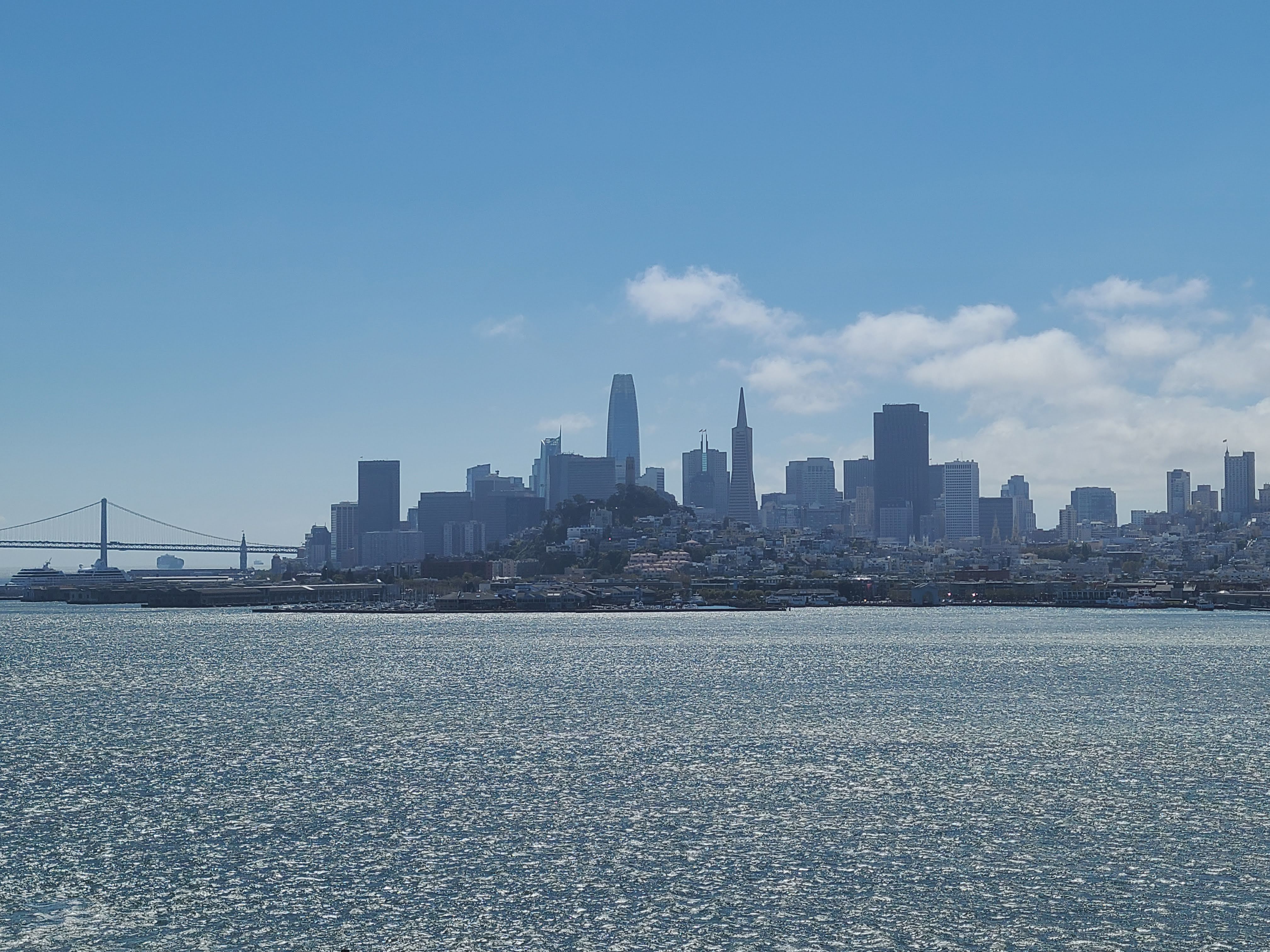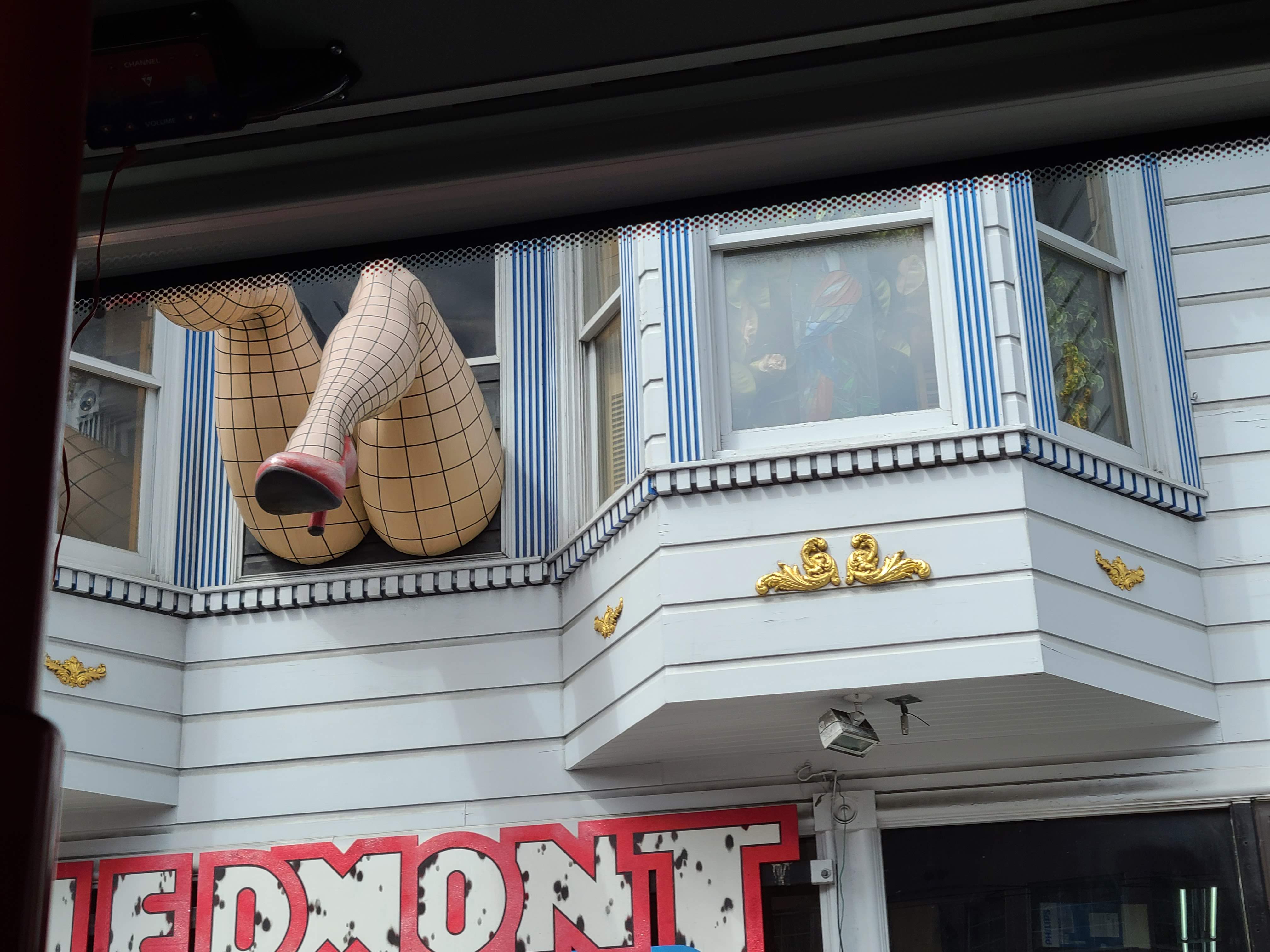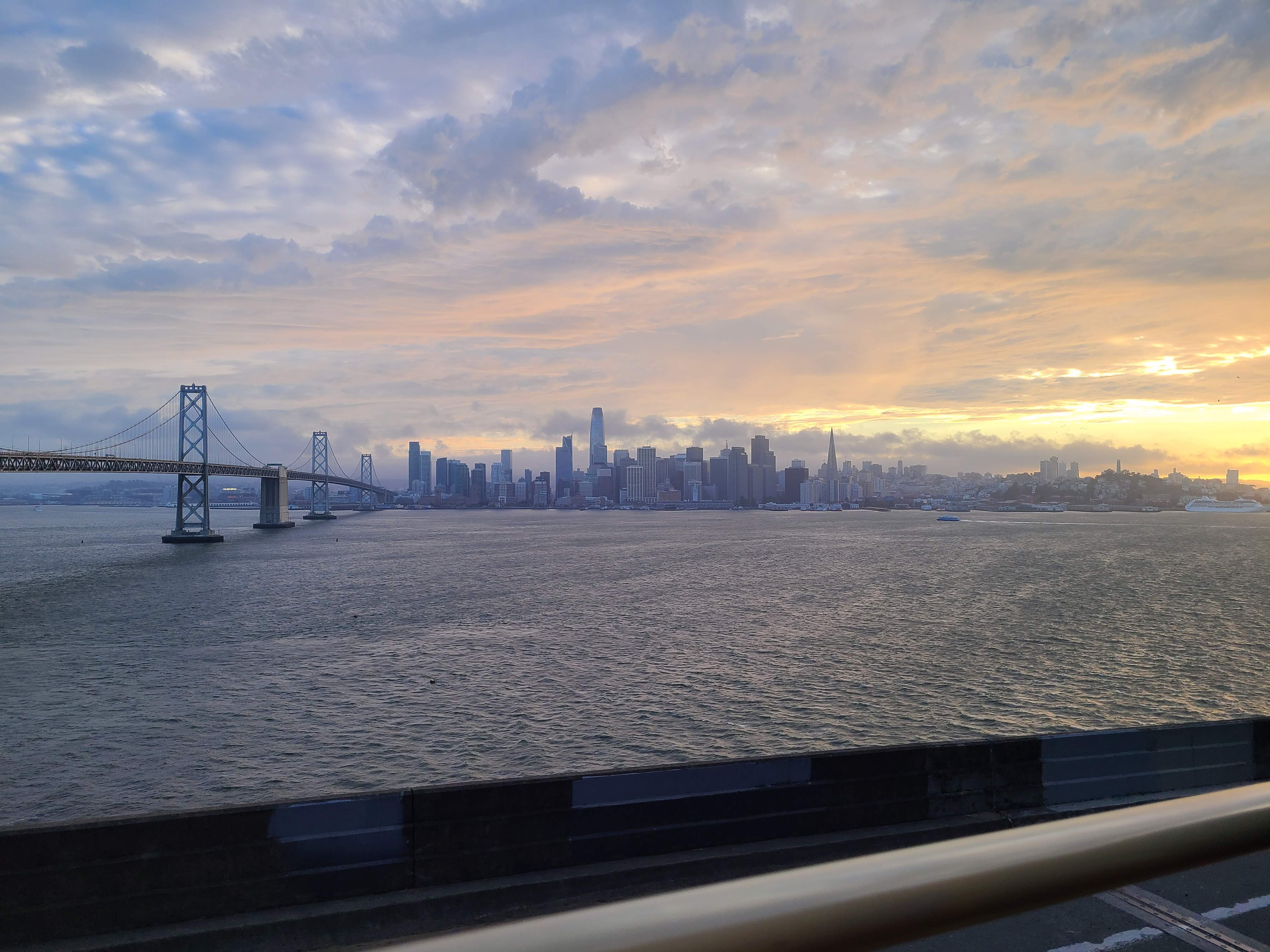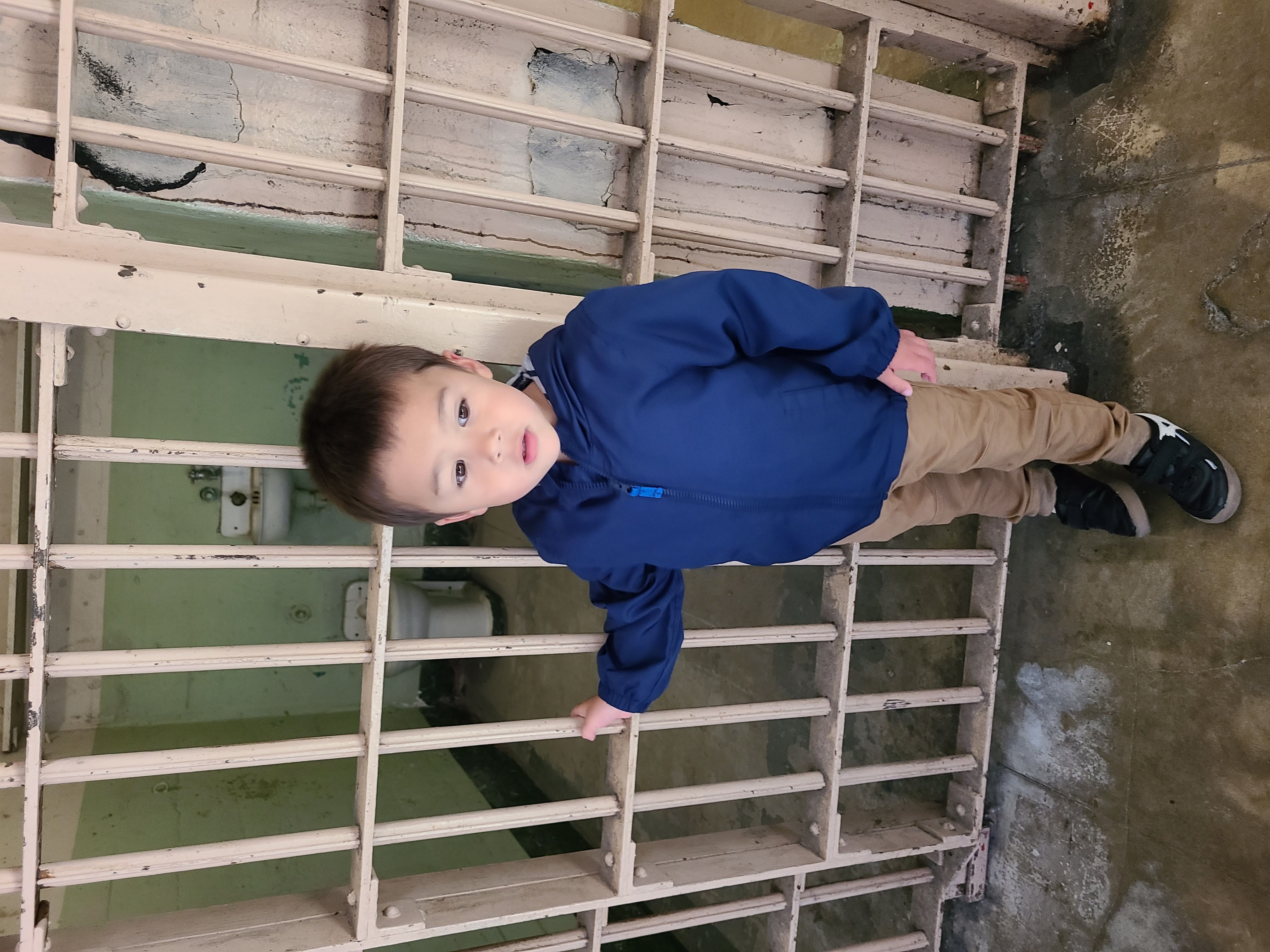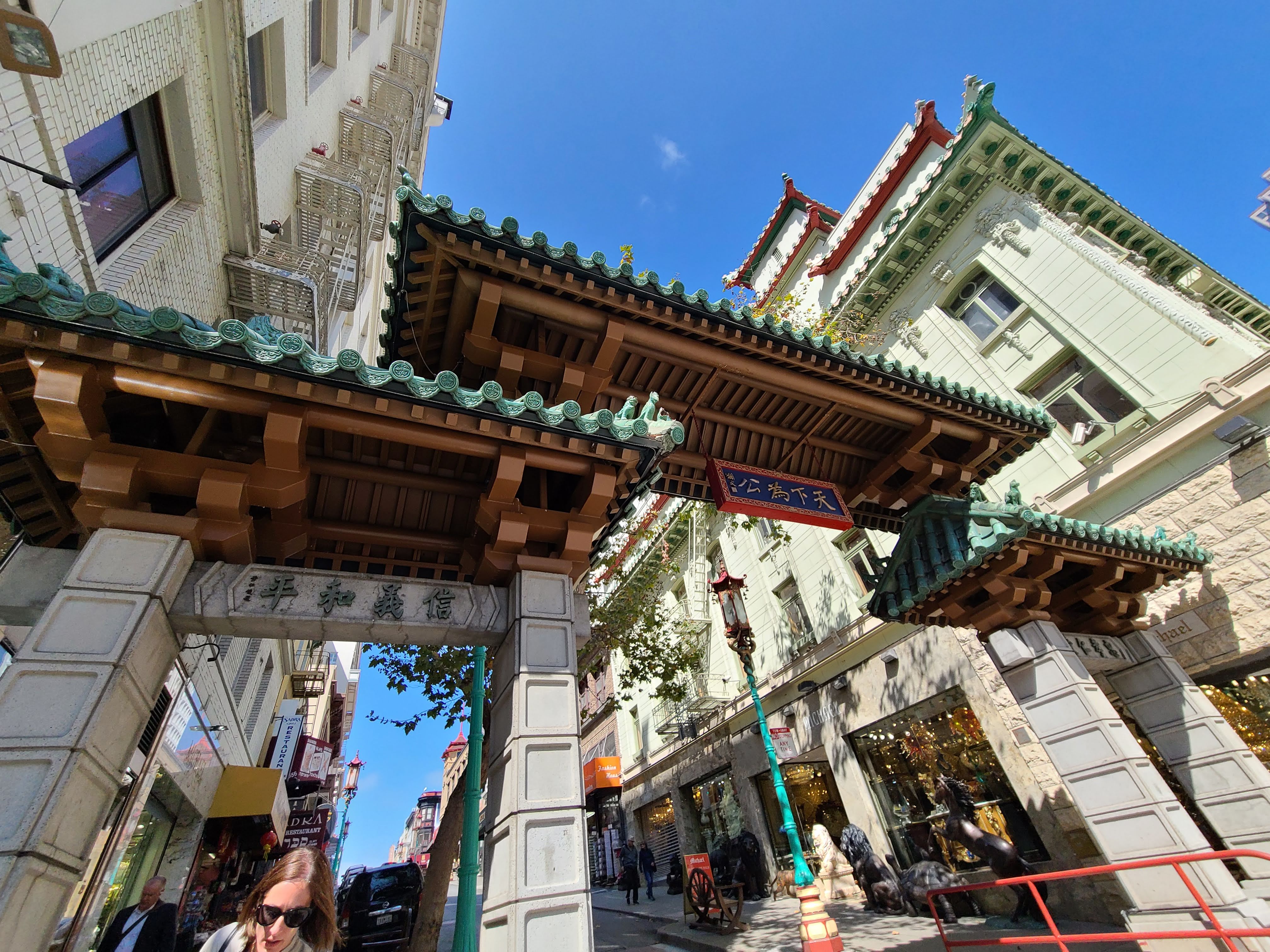 The things we did: Big Bus Tour through the city (both day and night – and my favorite bit was the ride across the Golden Gate Bridge), Dillon Beach, Muir Woods, Chinatown, Alcatraz, and Fisherman's Wharf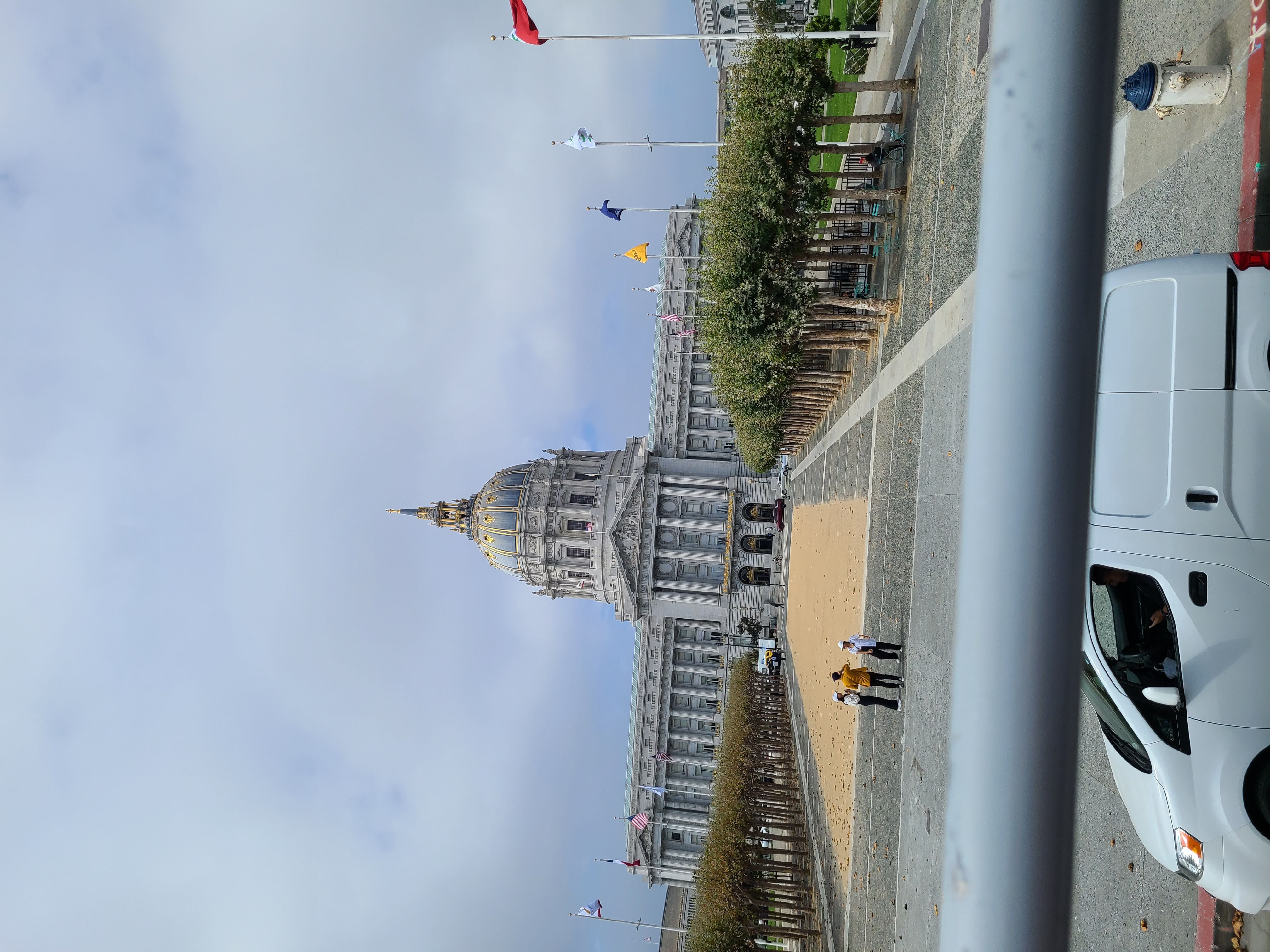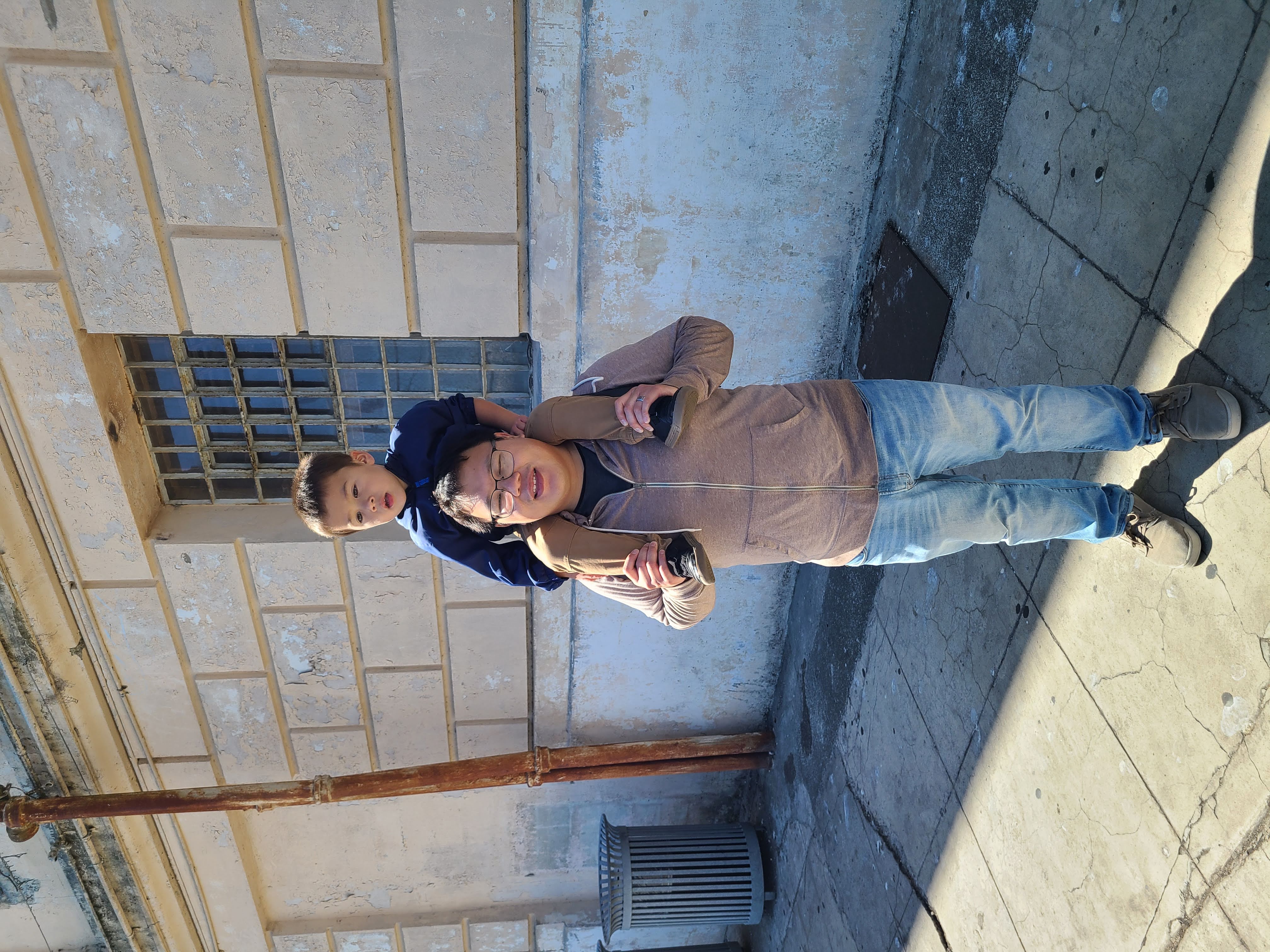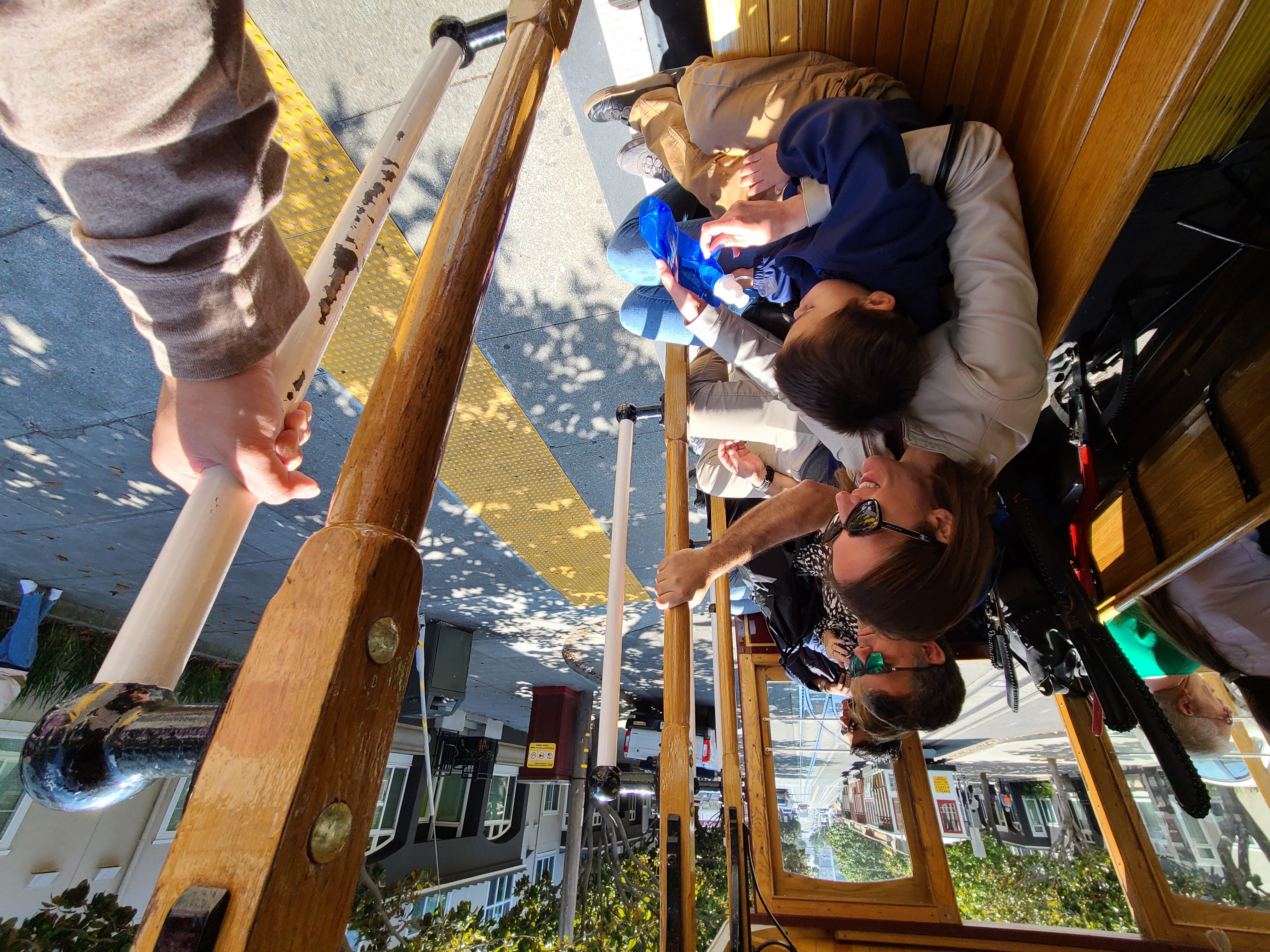 The Meals. If there's one thing SF does really well, it's the food.
Burrito at Big Rock in San Rafael, Some seriously photogenic French toast at EightAM (near the hotel we stayed at), the best NY-style Pizza I've had anywhere, a bread bowl filled with clam chowder, a Korean chicken eggs benedict, Ice Cream, Fish n Chips, and a crab boil.
Humans are meant to experience things, and I am really grateful to our company for helping encourage me to go have some fun! What'll YOU use your experience stipend on this year?