Sprious is a funny company. We do things a little, ah, different around here.
For one thing, the word 'Sprious' sounds funny whether you say it forwards or backwards. We gave all our main rooms in the office funny names – things like "Freedom Chamber" and "Wilber" and "Goofy's Timetable" and a certain Floridian swamp for one particularly dark and dank closet. We eat lunch together, play Ping Pong, and (often) have a keg in the fridge.
We also believe in holding ourselves and one another accountable, building the foundations for a large company while we are still small, and providing the freedom for people to grow and develop in their own ways.
While we are one company on the outside, internally we created several companies to house our various products. Each company leverages the strengths of the others, whether that be people, or hardware, or software.
Just like our team supports one another, our new products build upon our prior products, and our companies complement one another.
We use a tagline here at Sprious that I love:
Build beautiful products. 
Build beautiful companies. 
Empower beautiful minds. 
Today I am happy to announce that we did it. Again. This funny little company is now soft-launching our newest product: WP Super Host!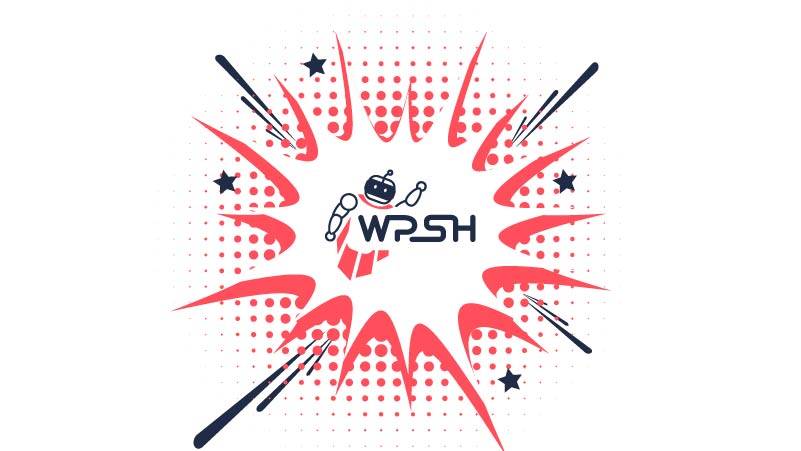 WP Super Host soared through many grueling months of development to go head-to-head with the big boys – what we lovingly refer to as the 'evil clutches of bad WordPress hosting.' And here we are folks. Our WordPress hosting product is faster, better, and cheaper than the competition. It leaps over the highest competitor in a single bound. It is based in the Heartland of America, the latest in a long line of creations from the Silicon Prairie.
Our team here at Sprious made this possible. Thank you to our team for all the hard work.
We are proud to share this with you. Thank you for supporting our team.
Please check out our new product – we would love to host your site to simplify your life!
Derek