October 7, 2023, was a special day, not just because it was my birthday, but because it brought a lot of happiness, celebration, and a big change in my role.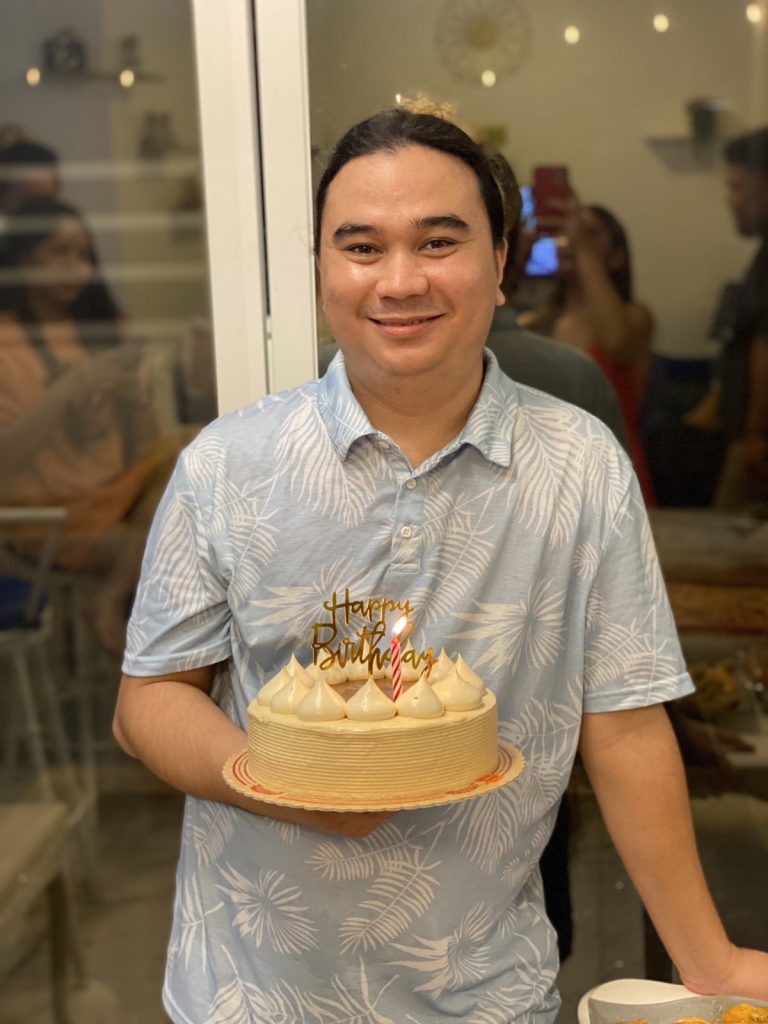 Just like the year before, we decided to have a big celebration. We rented a private resort, got some really delicious food, and had my closest friends over for a fantastic night. Now, you might be wondering why we did the same thing again this year.

In the Philippines, we have a tradition of celebrating our achievements with the people we care about. It's all about valuing the journey and the folks who've been there with us throughout. And how do we do it? Well, we throw a great party, enjoy some delicious food, and sing our hearts out with a lively karaoke session.
Before going on leave for my birthday, I had a chat with my Functional Manager, Michele. We discussed my promotion and the exciting change in my job. I was officially stepping into the new role of Account Manager for the CS team, and I must say, it was the best birthday gift I could've hoped for.
The Venue: A Private Resort
This year, we decided to kick our celebration up a notch by renting a private resort. It was nestled in a beautiful natural setting, with a lush greenery view. 
One of the best parts was the swimming pool, and let me tell you, the kids went crazy for it (they were in it for 8 hours)! It's incredible how kids can turn a pool into a non-stop playground of fun.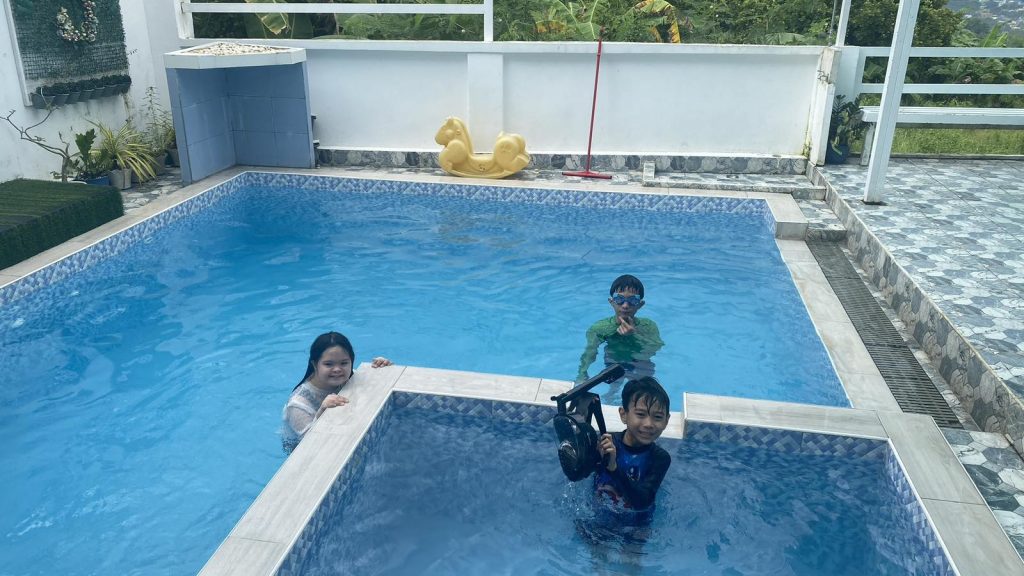 The place was absolutely stunning and set the perfect scene for our party. Having the whole place to ourselves meant we could have a blast, make lasting memories, and really enjoy our time together.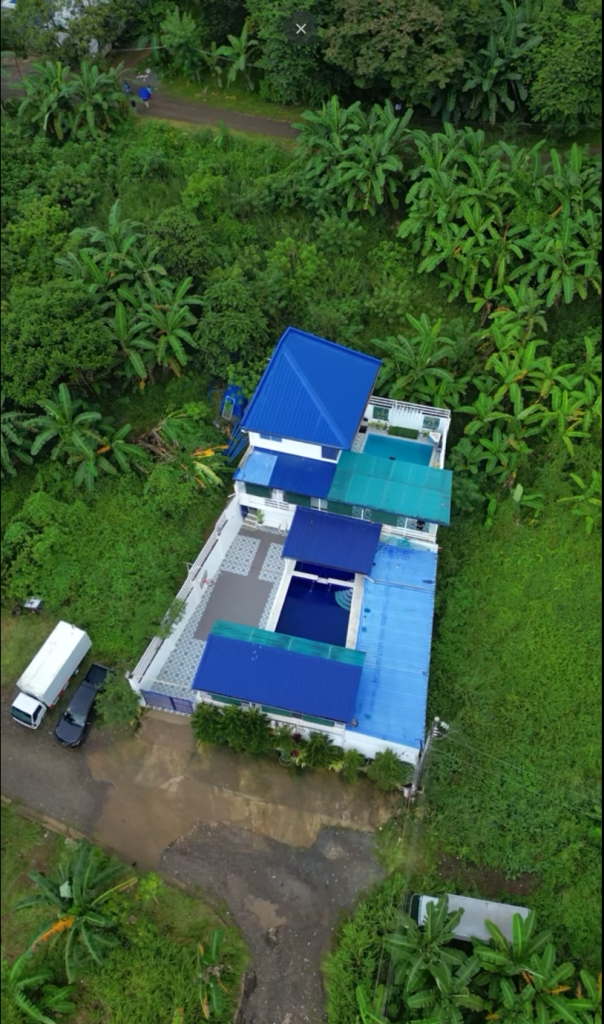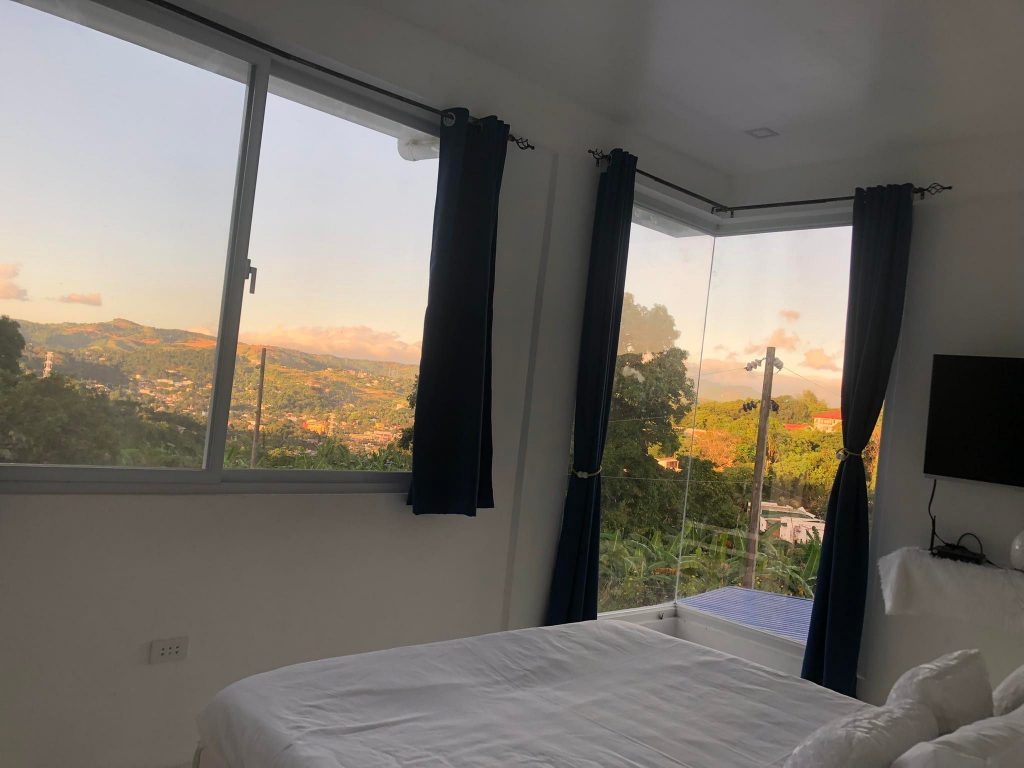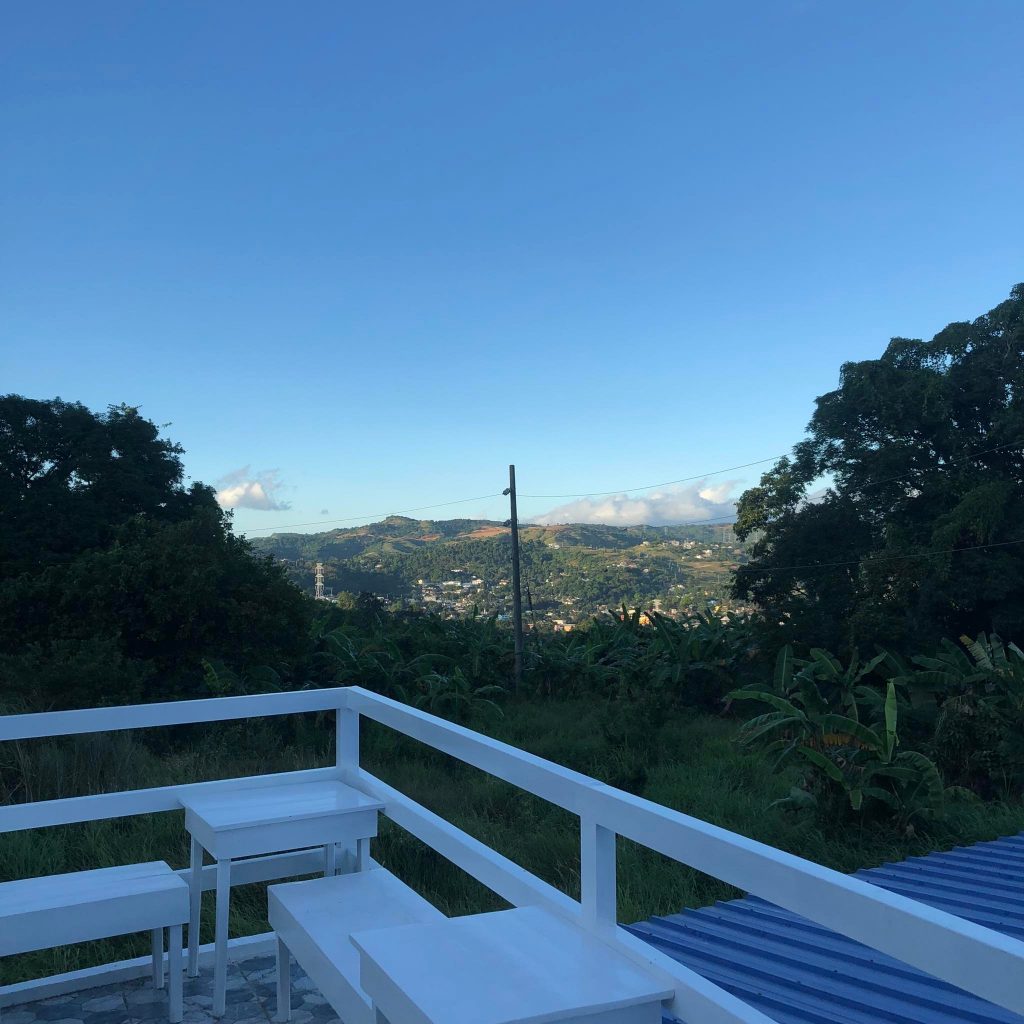 The Food: Scrumptious Delights

Filipino cuisine is known for its delicious and diverse flavors, and we made sure our menu reflected just that. 

Filipino Style Spaghetti – All time favorite!
Cordon bleu
Menudo, also known as ginamay or ginagmay, is a traditional stew from the Philippines made with pork and sliced liver in tomato sauce with carrots and potatoes.
Buttered Shrimp – It is simply made of Shrimp, garlic, butter, and lemon soda. Don't take the lemon soda for granted because it is a major ingredient.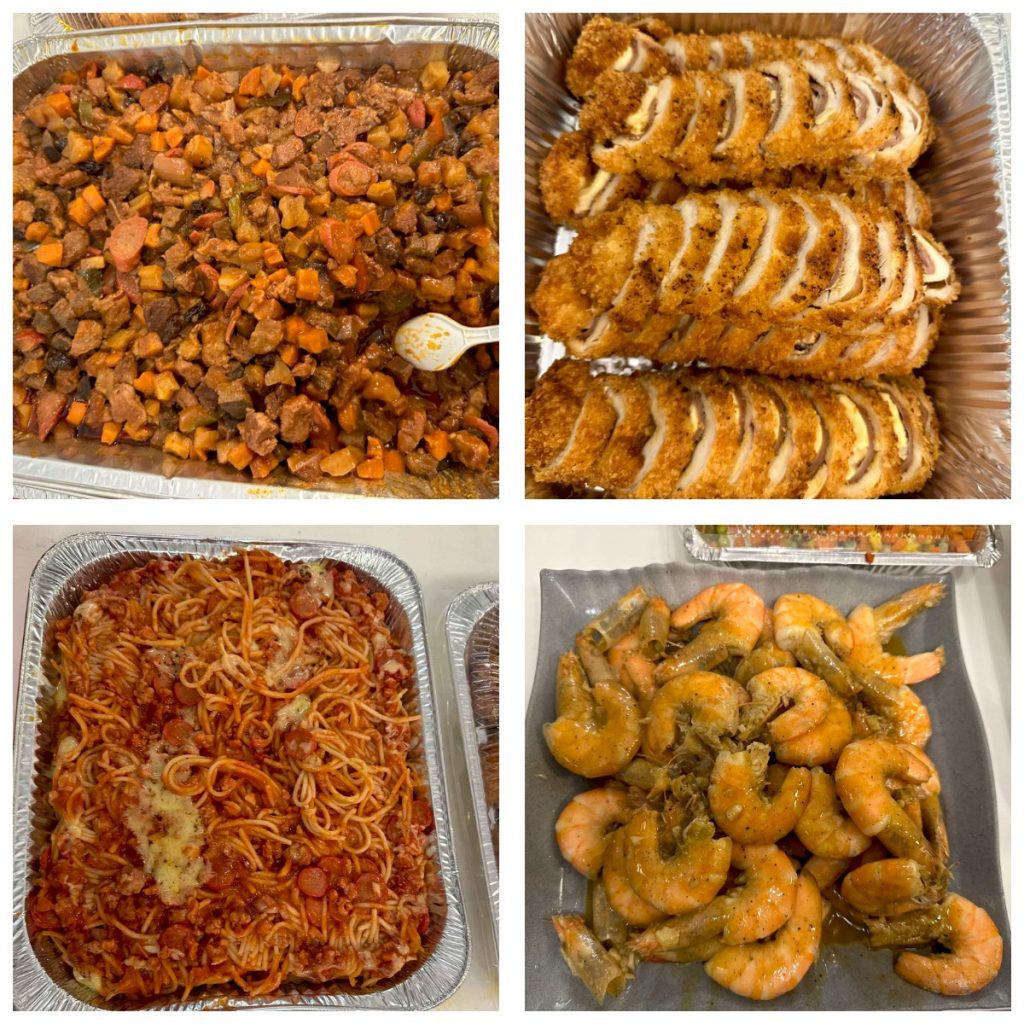 The Entertainment: Karaoke Extravaganza
No Filipino celebration is truly Filipino without karaoke, and this year, we really went for it. We sang our hearts out to the hits and the latest chart-toppers, and let me tell you, it was a blast. It's incredible how music can bring folks together, and we sang our hearts out all night long.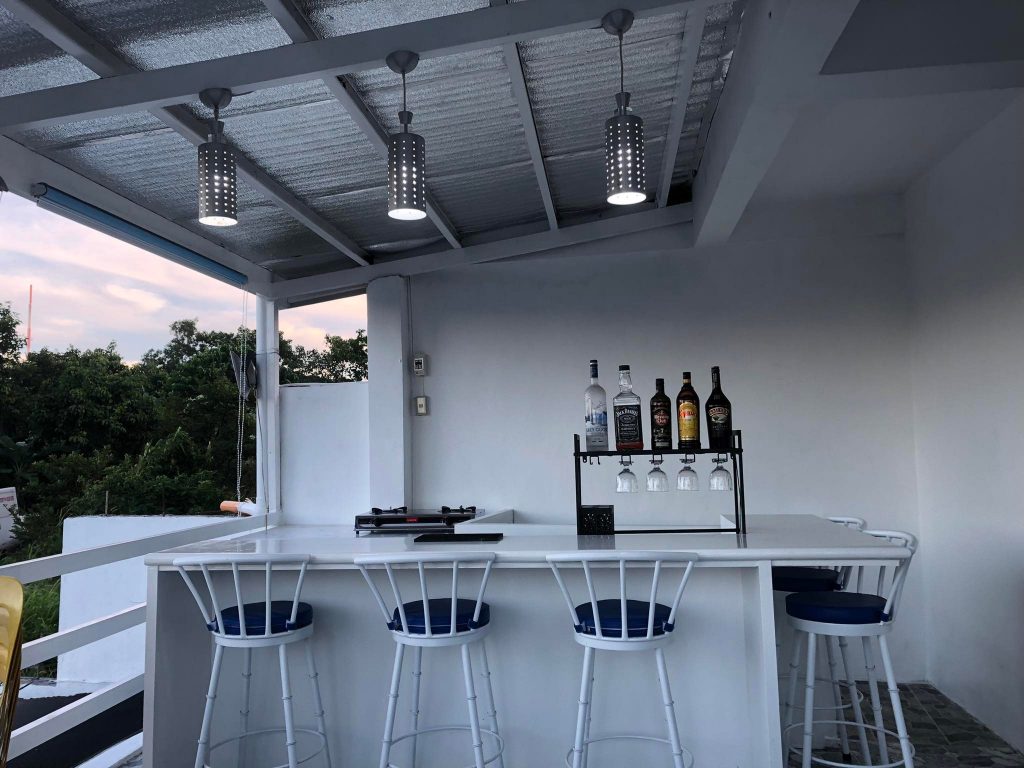 The Birthday Surprise: A New Role
As if the day couldn't get any better, Michele, my Functional Manager, surprised me with the news of my promotion! Transitioning into the role of Account Manager for the CS team was a significant step forward in my career, and it was a testament to the hard work and dedication that I had put in the last year. It was a birthday gift beyond my wildest dreams.