Hello there!
For the first time, I spent a few days at Relax Hotel during the autumn season in the forest. It was a SPA hotel with a salt room, warm inside pools, and a thermal pool outside. My room had a balcony that offered great views of towering trees. I was happy to have a chance to take a breath, just read a book, go to the gym, and use all the SPA activities. Also, twice a day, there was a buffet with national cuisine, which reminded me of our vacation in Mexico.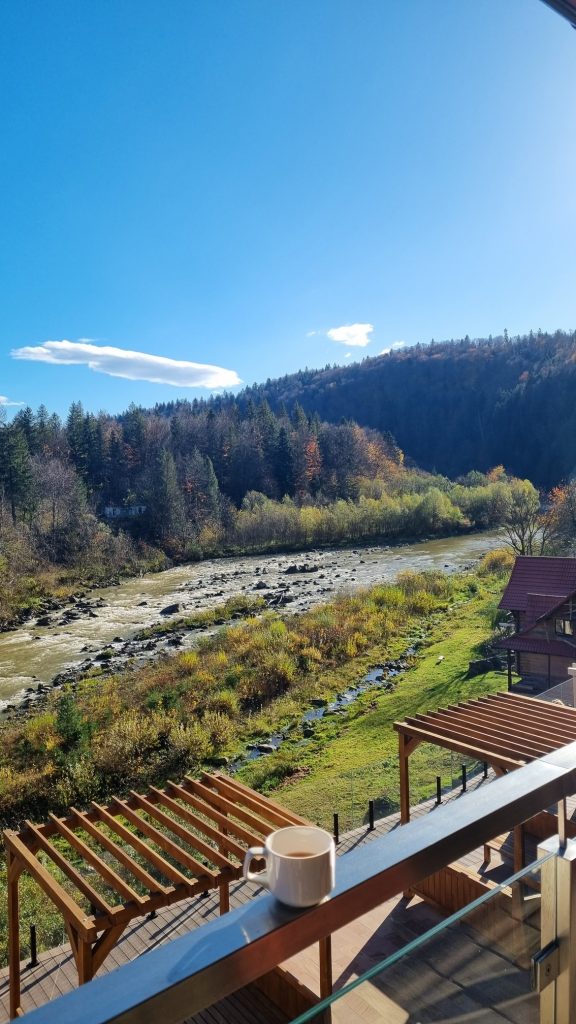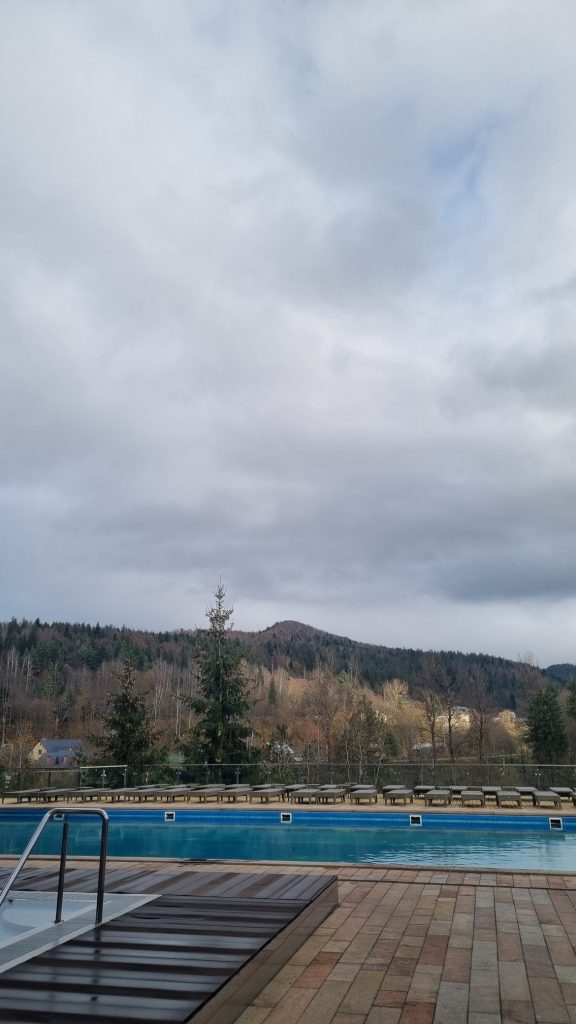 The morning often began with visiting the sauna and swimming in the pools. I got to know some visitors of the hotel, and the next day we played table tennis and table football.
My days were filled with outdoor activities, including hiking along rugged trails and exploring hidden waterfalls.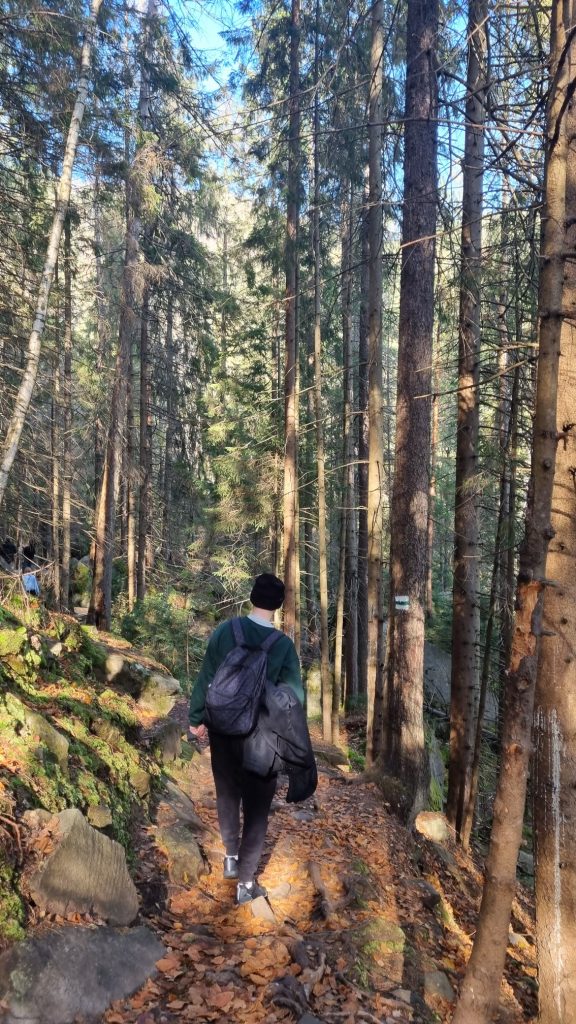 On the weekend, my girlfriend and I went for a walk along the local paths in the mountains. One of these paths is known as the local path of "Robin Hood", who fought against the aristocracy and hid in the woods with his like-minded people, and walked along it a long time ago, and there were also many old rocks. It was a bit confusing, as we followed the signs and still got a little lost, but we met people who showed us how to get to the city.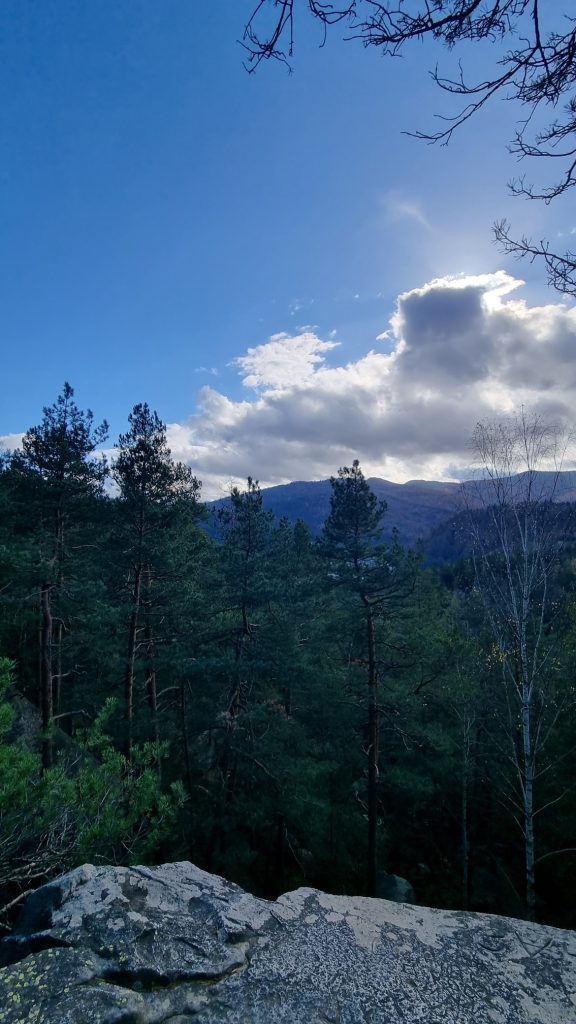 We walked through local markets, tested drinks and food, tested the most natural fast food, literally potatoes cut into a spiral on a stick. Also, one evening there was a tasting of Carpathian wines from local wine producers.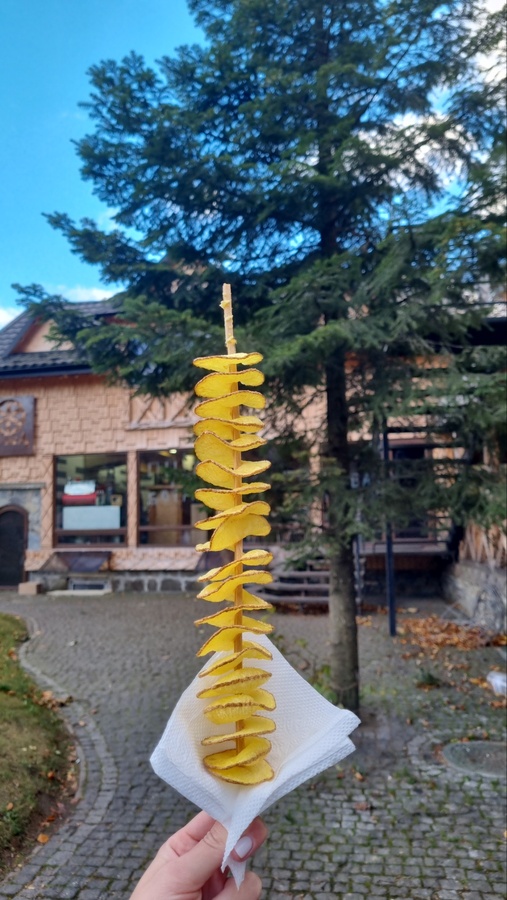 The heart of any spa hotel experience is the massage. I tried it just once, but it helped to knead away stress and tension and increase my overall sense of well-being.

Usually, November in the Carpathians is already almost winter, but hello global warming, people often walked in just t-shirts on the streets, it was about +17 degrees. Why did I take a winter jacket? – I don't understand.

In conclusion, a SPA hotel provides a haven for relaxation, a sanctuary for self-care, and a possibility to escape from the noise and chaos of daily life. It's a cool and rejuvenating experience that allows you to refresh your body, mind, and soul, and return to the world feeling cheerful and at peace.

P.S. ALL of this I did when I had free time because I decided not to take leave and work from the hotel 😀