Hi there! I've always been interested in trying and learning to ski and, at the same time, like to have a rest in the mountains, it's a good way to combine sport and relaxation. Every time the season started, I found an excuse not to go and try skiing, didn't have special equipment, didn't book a hotel in advance, or some other excuses.

So, I remembered about the stipend feature🙂

My girlfriend and I went to Bukovel. It's the largest ski resort in Eastern Europe located in Ukraine, 9h drive from Kyiv. The resort is located almost on the ridge lines of the Carpathian Mountains at an elevation of 900 m. In 2012, Bukovel was named the fastest-growing ski resort in the world. I have previously been there in spring and autumn, but never visited in a different season like winter.

On the first day, we just got acquainted with the local cuisine and were drinking coffee.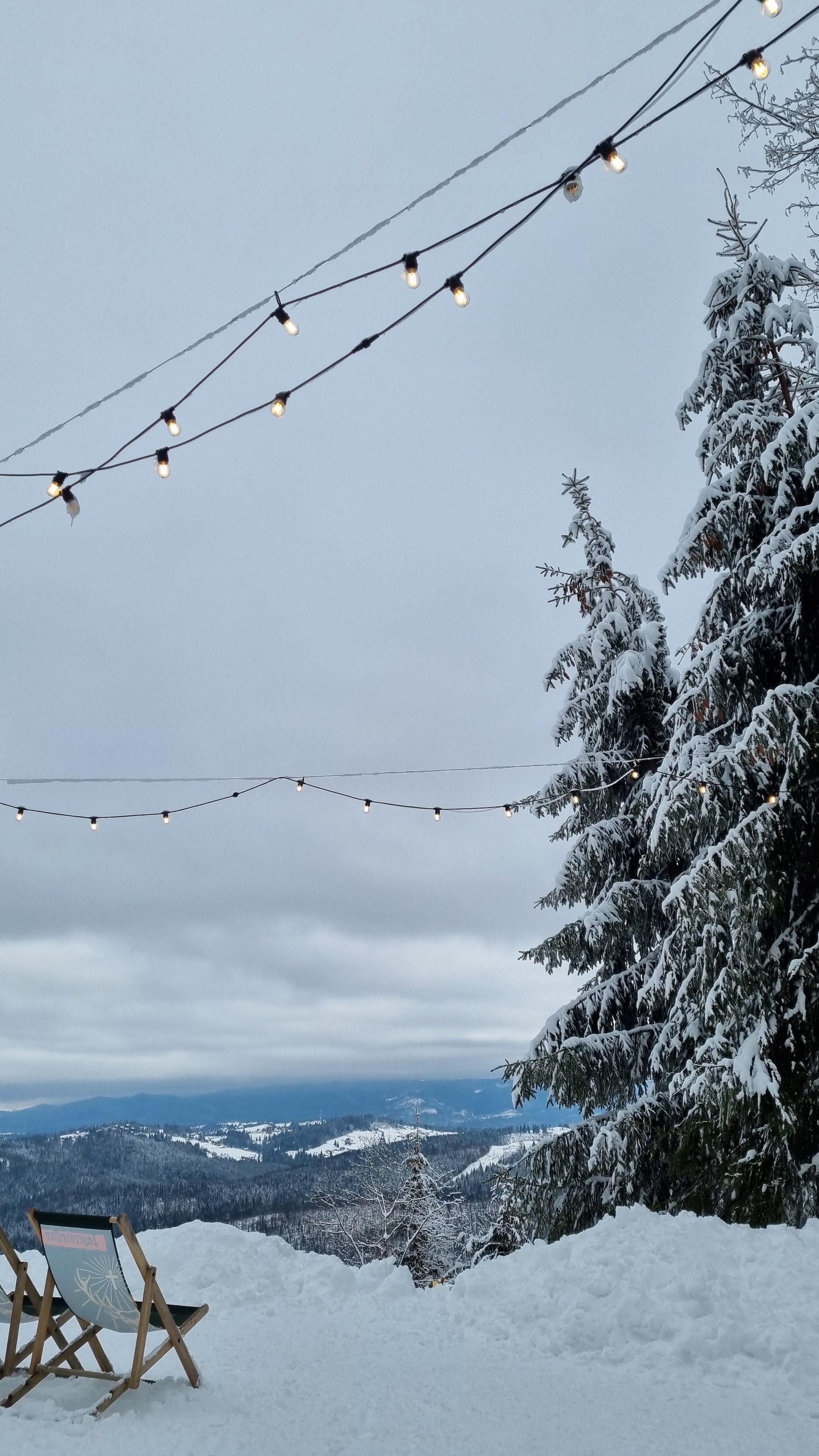 The next day, we rented equipment and hit the slopes early in the morning, enjoying the breathtaking views of the snow-covered mountains. We also took a coach for the first lessons, and we didn't regret it much, many nuances are hidden in this sport. All muscles were sore during the next few days.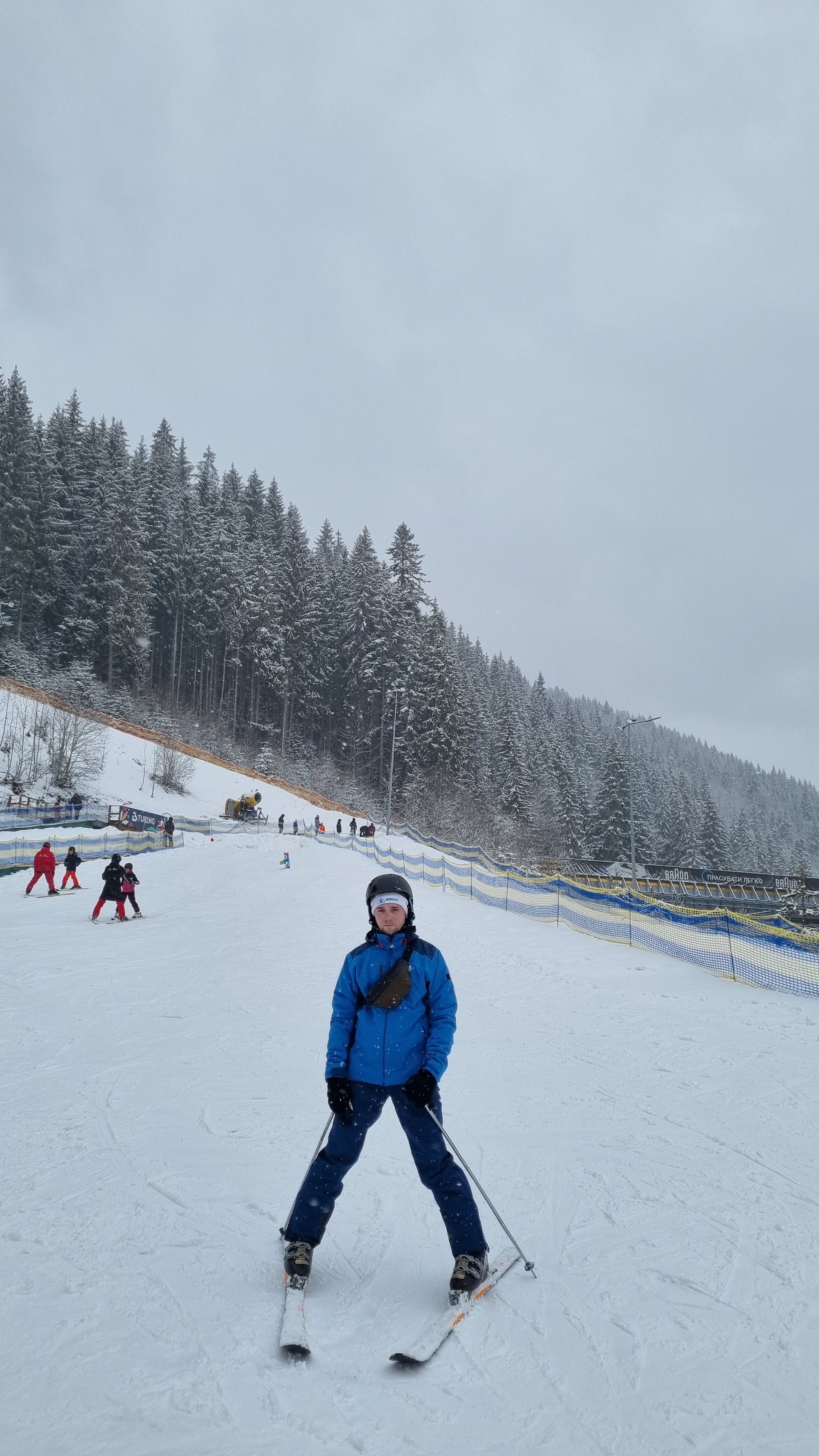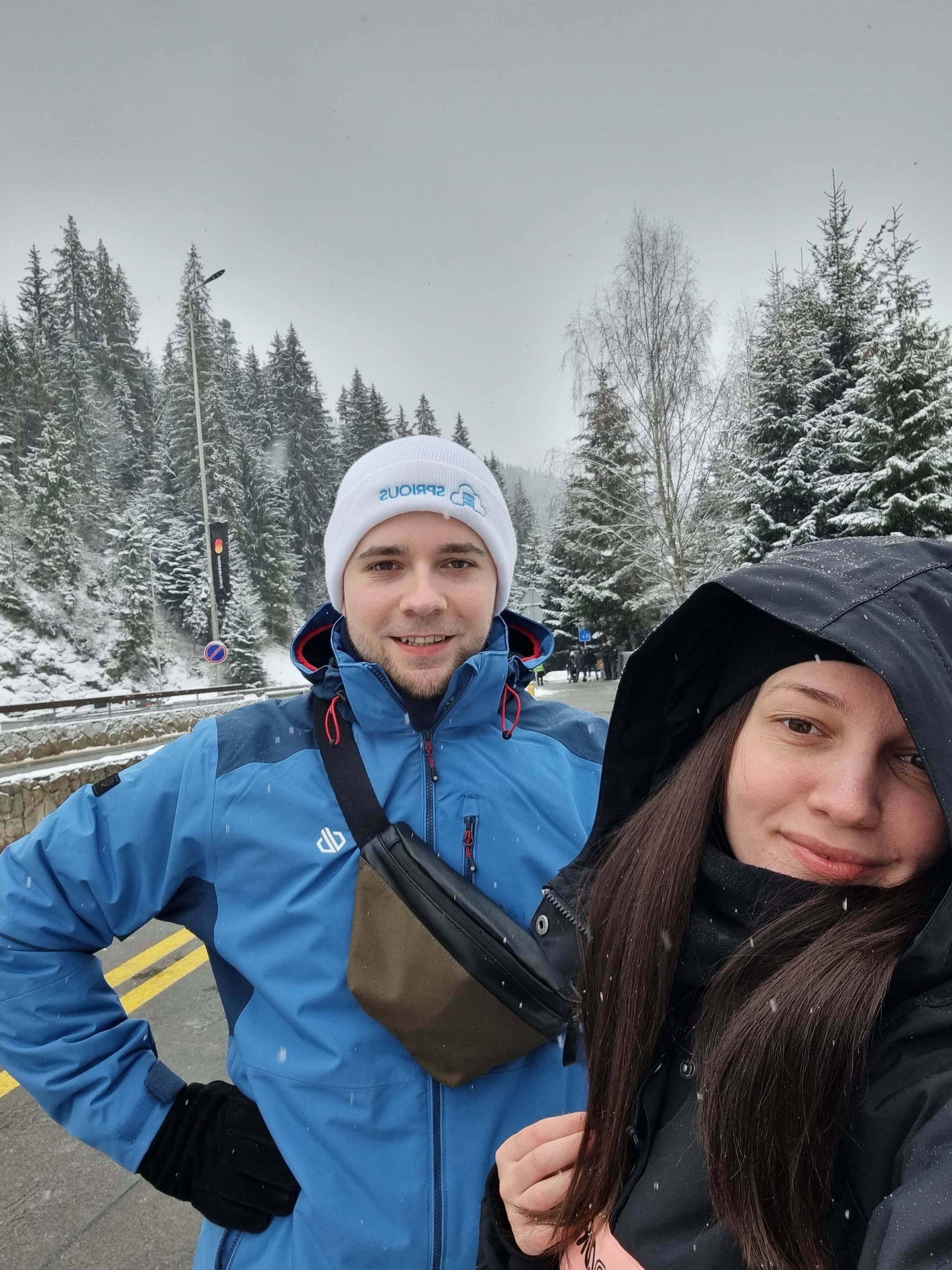 Since we live in a big village, we met our friends there and spent time together. For the next few days, we were just walking around the streets, as I took old ski equipment and rubbed my feet, my advice for beginners would be to rent new ski equipment, EVEN if you just want to try it for one time, this first time might have an impact on your emotions for a long time ahead after.

I love the mountains because the Internet usually doesn't work there and there is an opportunity to turn it off this is the first time when I didn't take a laptop with me on vacation, and that's funny, the Internet was gone in the hotel for a couple of days – I regard this as a good signal, just as cool that it's already almost no problems with power outages in my country

Just sharing a few more photos: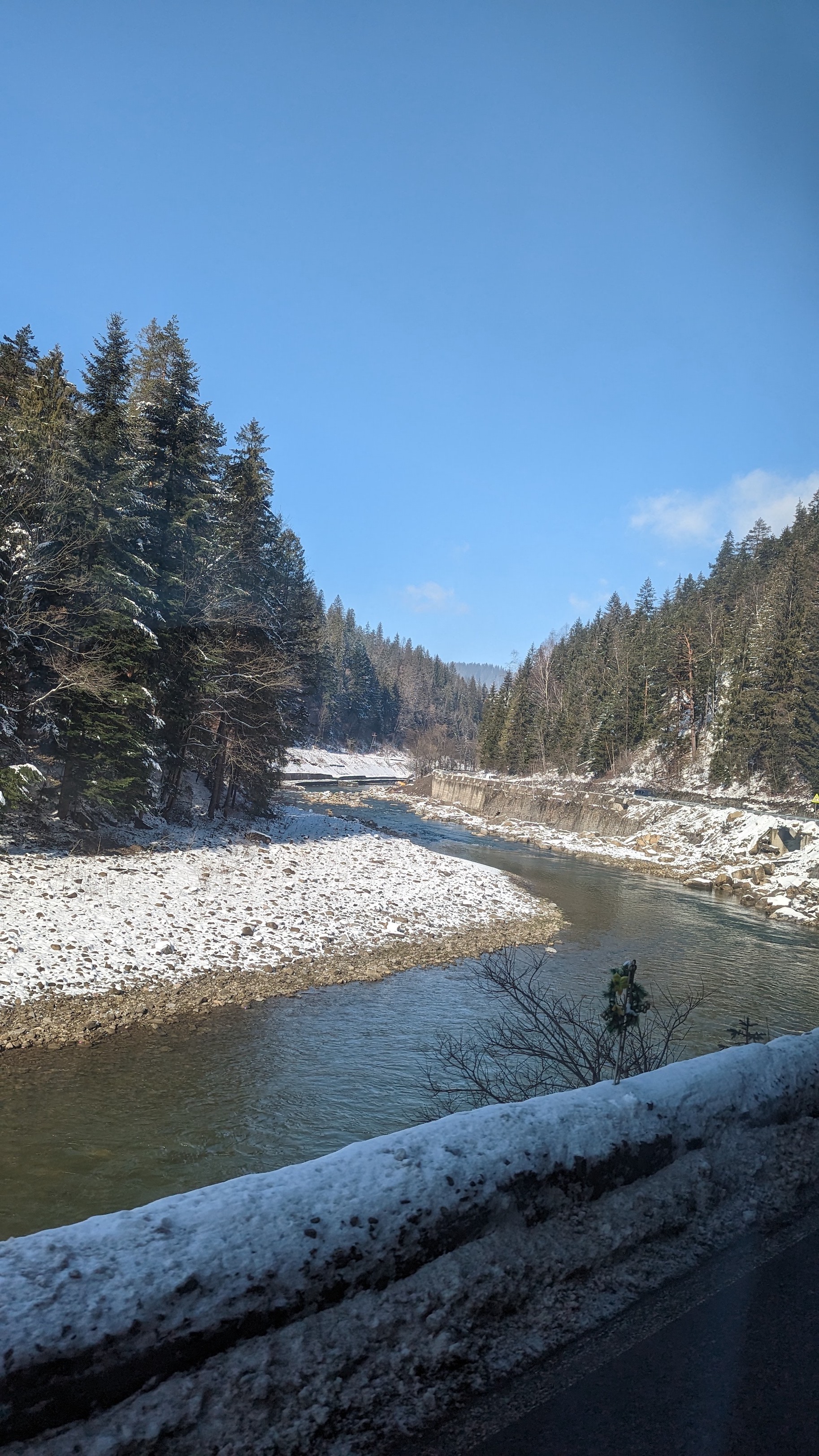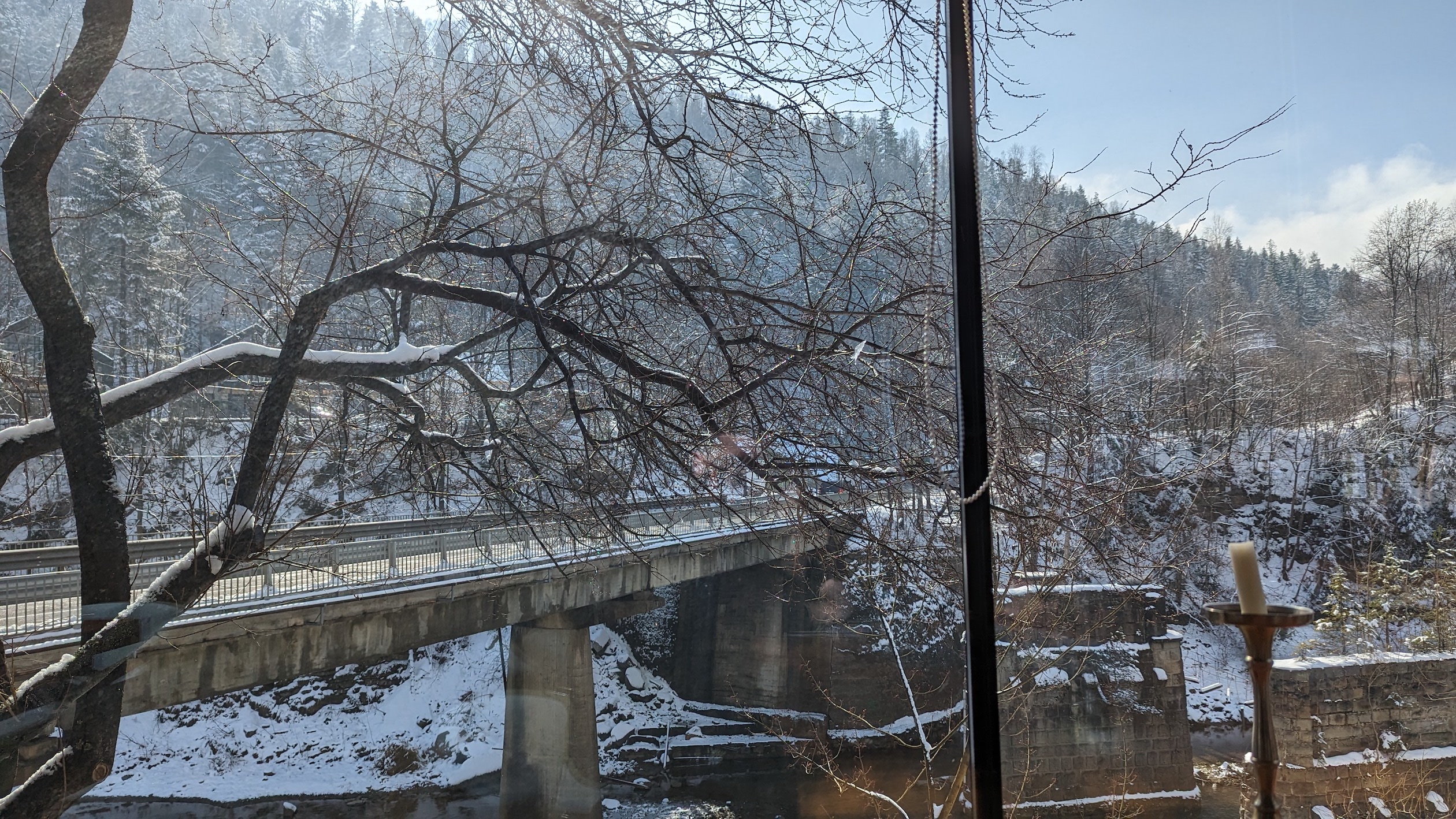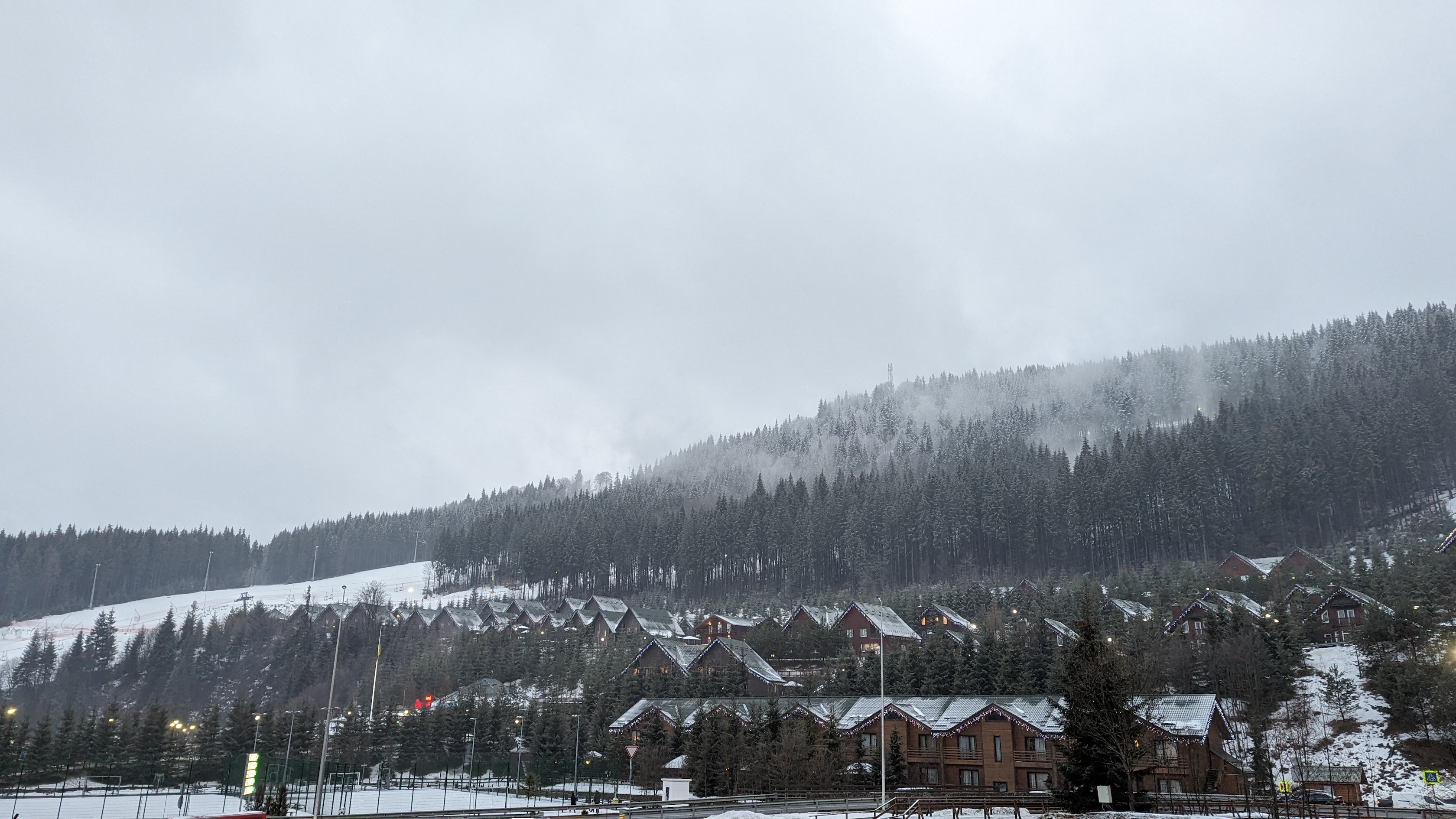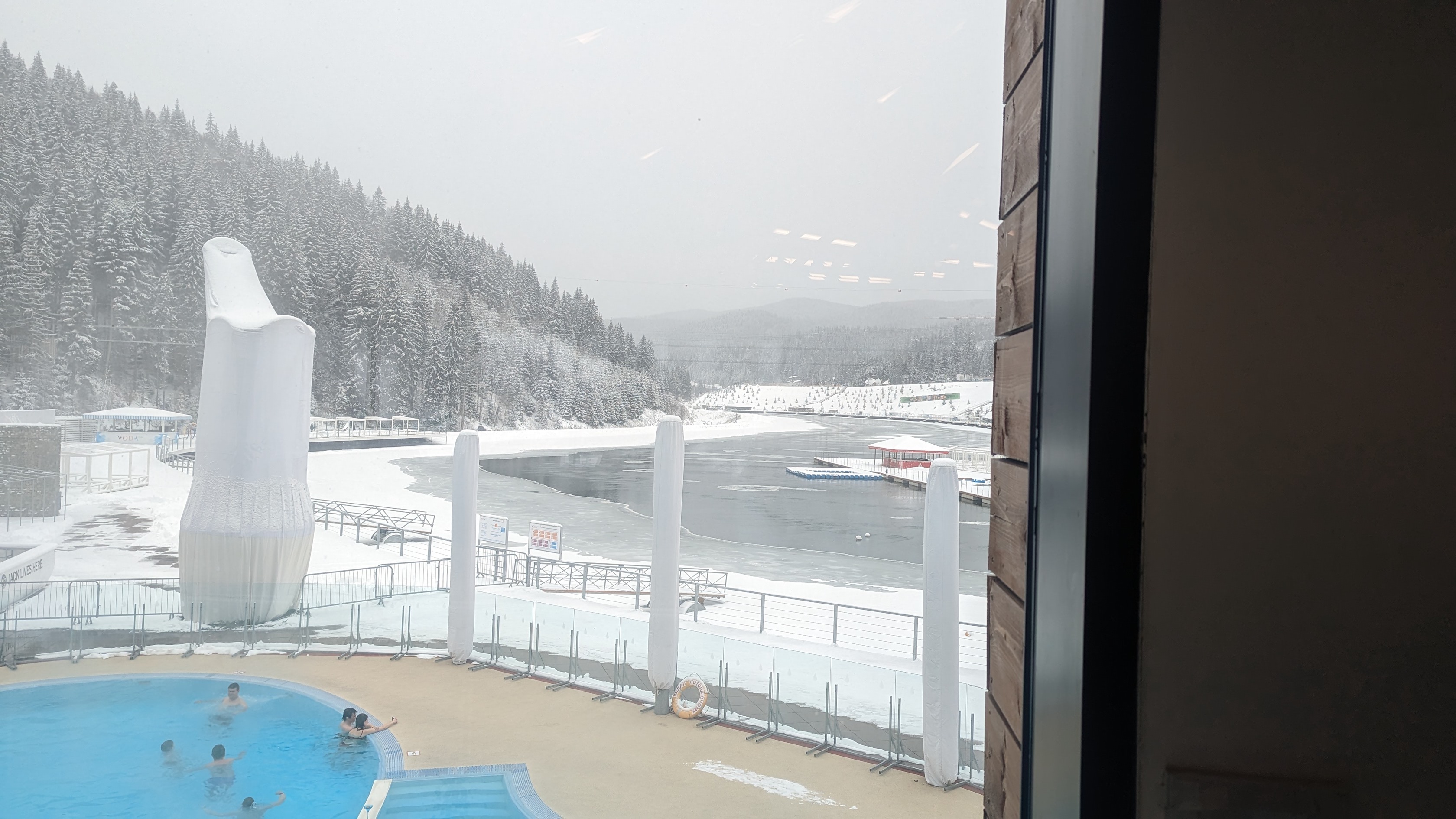 Overall, my 5-day rest in Bukovel was a wonderful experience. I enjoyed the skiing, the natural beauty, and the warm hospitality of the locals. It was a great opportunity to recharge my batteries and create some unforgettable memories. I met my 31 on the train back.😀
I can't help but mention that it was one of the most difficult winters for me, not physically, but rather mentally, poorly lit streets with constant interruptions, but that's already behind. At the same time, it was the most colorful winter, during the trip, there were no problems with light, communication, etc. My streets sparkled with the same colors as once before. It was very important to keep positive emotions about the outgoing winter.

Thank you for the opportunity to brighten up this winter❣️

P.S. Mountains are not just natural formations, but also living and breathing creatures that remind us of the endless beauty and richness of our planet.