Montenegro offers an ideal backdrop for a family vacation with its breathtaking landscapes and rich cultural heritage. Nestled along the Adriatic Sea, the picturesque village of Rafailovici promises an unforgettable experience for travelers of all ages. During our recent family trip to this charming coastal gem, we discovered a world of sun, sand, delicious seafood, and memorable adventures.
Sandy Dreams for the Little Ones
One of the highlights of our trip to Rafailovici was its pristine beach, perfect for families with kids. The golden sands stretch as far as the eye can see, providing ample space for building sandcastles, creating intricate sand figures, and endless beachfront fun. The crystal-clear waters of the Adriatic Sea are shallow and calm, making it a safe playground for children.
While the kids played in the gentle waves, my spouse and I soaked up the sun and reveled in the peaceful atmosphere.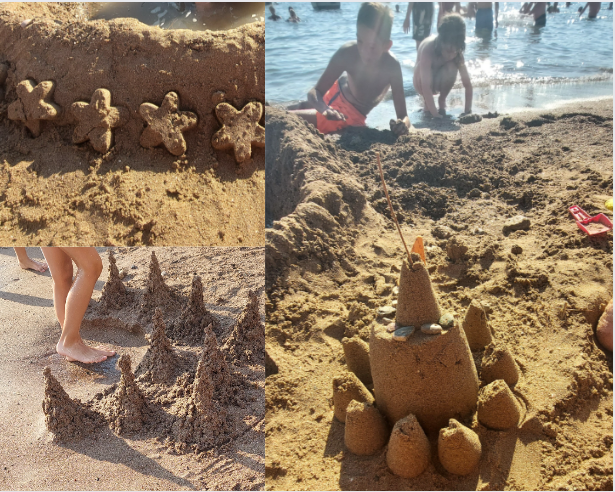 Rafailovici is a place where time slows down, encouraging leisurely strolls along the seaside promenade. Every evening, we took a leisurely walk, taking in the breathtaking views of the sun setting over the Adriatic. The warm sea breeze, the sound of laughter from fellow travelers, a sense of serenity that was hard to replicate elsewhere.
Culinary Delights by the Sea
Montenegro, known for its seafood delicacies, we were not let down during our time in Rafailovici. The village has numerous restaurants serving the freshest catch of the day. Dining alfresco, we indulged in platters of succulent grilled fish and flavorful seafood risottos. The combination of delectable food and the soothing sound of waves crashing against the shore made our dining experiences truly unforgettable.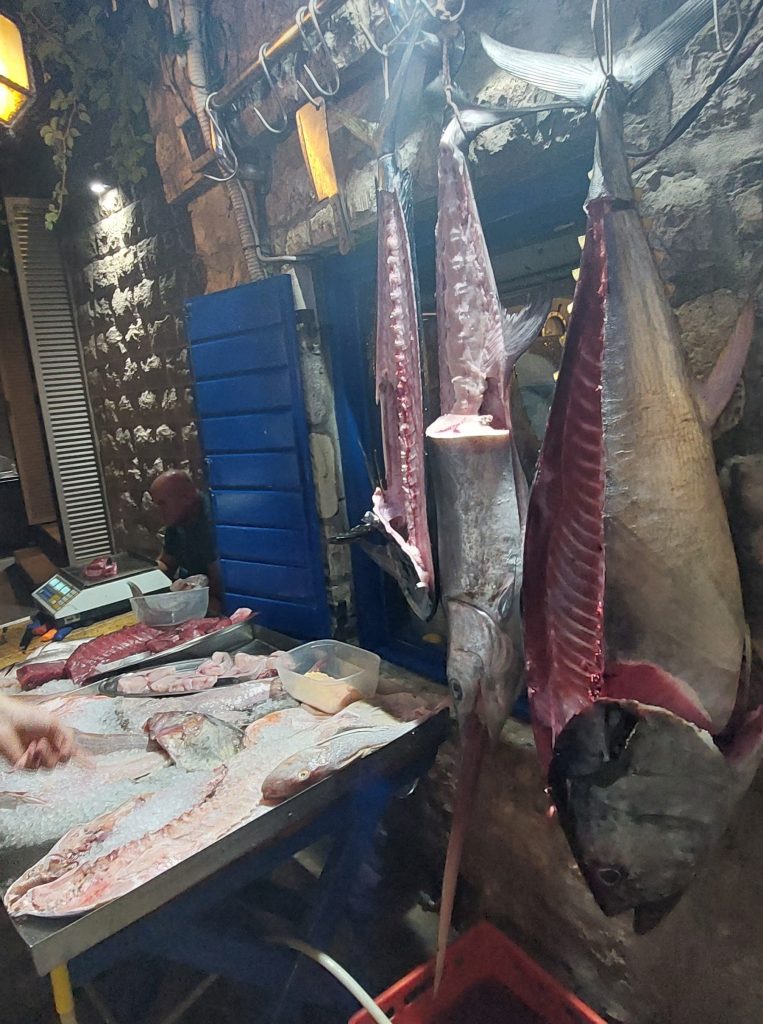 Exploring Budva's Old Town
A short drive away from Rafailovici lies Budva, a historic coastal town with a beautifully preserved old town. We spent a day exploring its narrow cobblestone streets, which wind their way through ancient stone buildings, hidden courtyards, and quaint shops. The kids were fascinated by the centuries-old fortifications that still stand guard over the town. We sampled delicious gelato, bought handmade souvenirs, and enjoyed a meal at a charming café tucked away in a hidden square.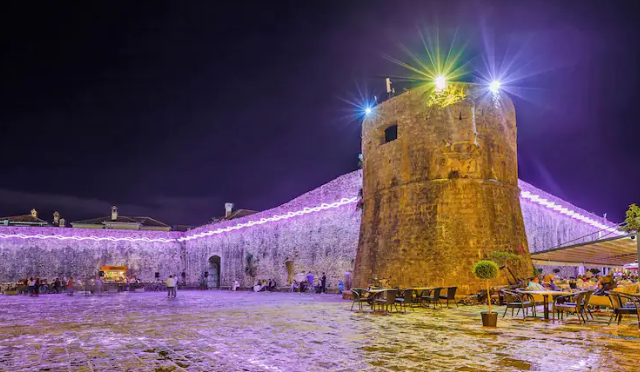 A Mountain Adventure on Zlatibor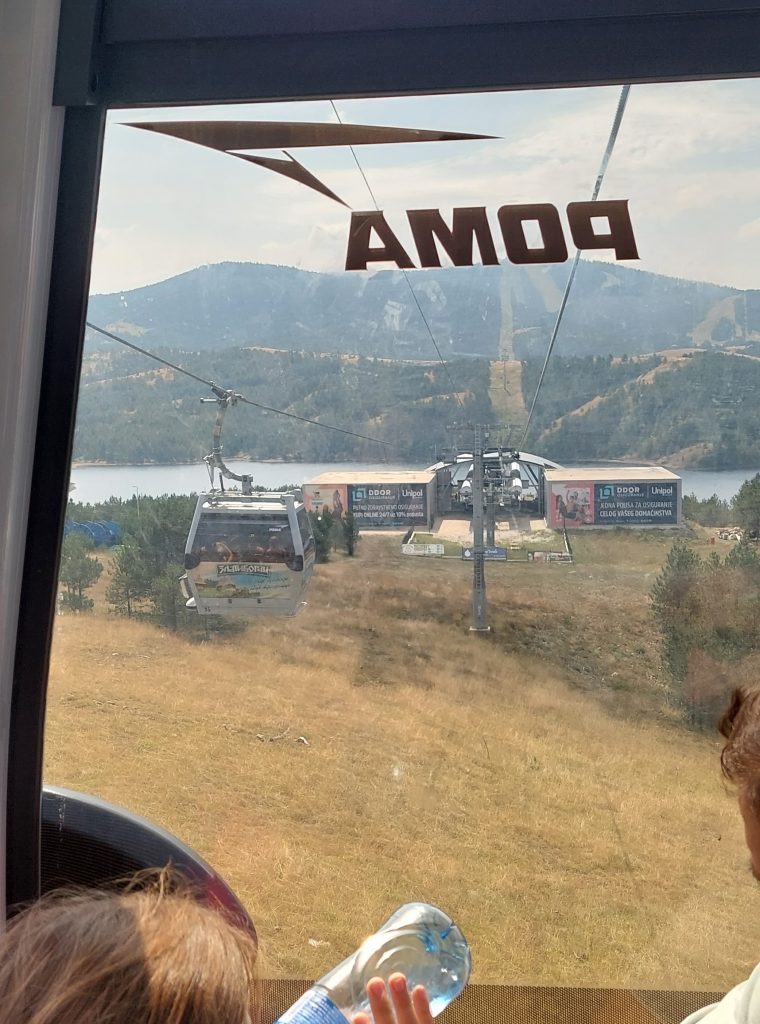 As our vacation in Rafailovici came to an end, we decided to extend our journey by visiting Zlatibor, a scenic mountain region in Serbia. The drive was a visual feast, with winding roads taking us through lush forests and quaint villages. We couldn't resist the allure of a gondola ride, which offered panoramic views of the pristine landscape.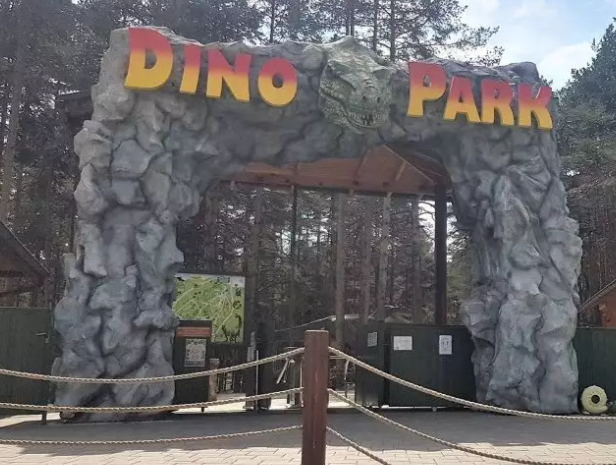 The highlight for our kids, however, was the Dino-Adventure Park nestled in the heart of Zlatibor. It was an enchanting world of life-sized dinosaur replicas, interactive exhibits, and thrilling rides. Watching our children's faces light up with excitement as they explored this prehistoric wonderland made the entire journey worthwhile.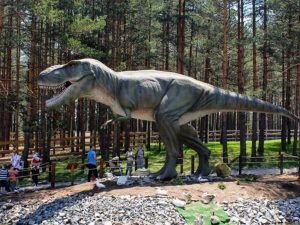 Our family trip to Rafailovici and the subsequent adventure in Zlatibor left us with a treasure trove of memories. The combination of a beautiful beach, exquisite seafood, historical exploration, and a mountain escapade provided something for each family member to cherish. Montenegro's blend of natural beauty and cultural richness makes it an exceptional destination for families seeking a perfect vacation.