It's been years since I've wanted to experience island hopping in one of the most majestic places in the Philippines–Camiguin.
I've had plenty of location options on my list but Camiguin was, at the time, the most accessible, affordable, and ideal for my first-ever island tour.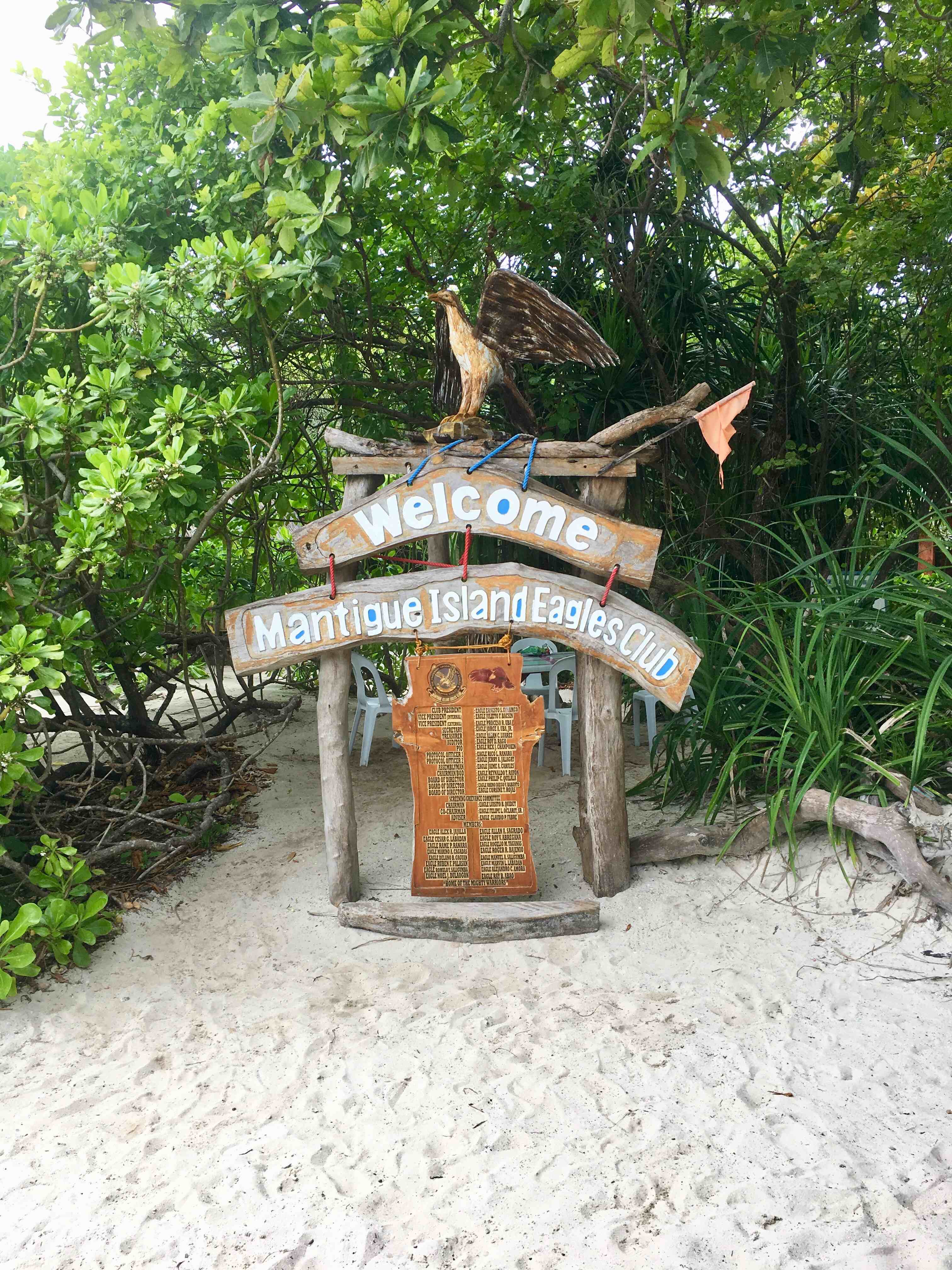 I wanted to make the most out of my Camiguin trip, so I decided to stay there for 3 days & 2 nights. I was with my family on day 1 and spent the rest of the trip with my friends.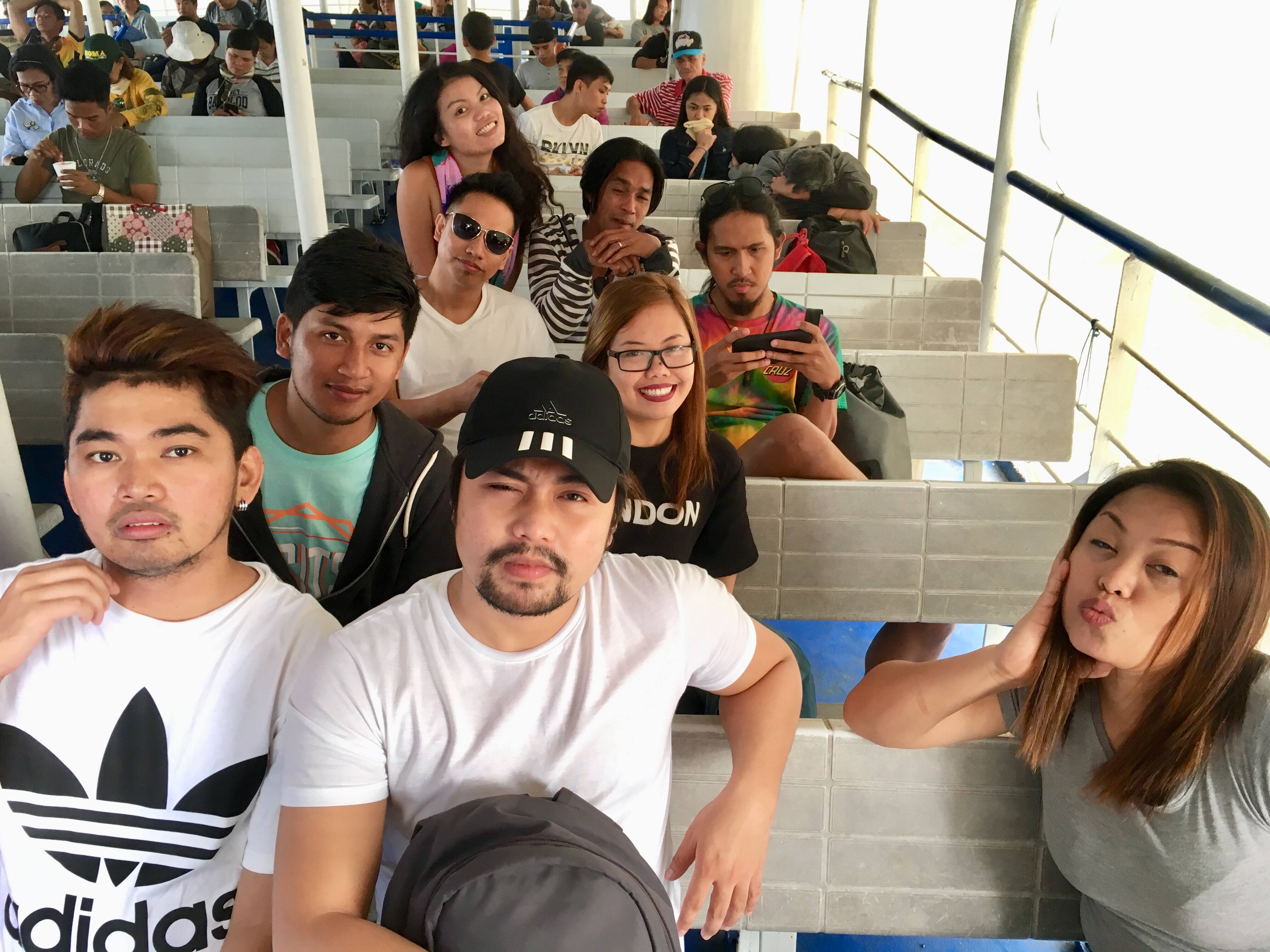 The island is blessed with several gorgeous beaches, waterfalls, hot springs, cold springs, and the sweetest Lanzones fruit in the Philippines.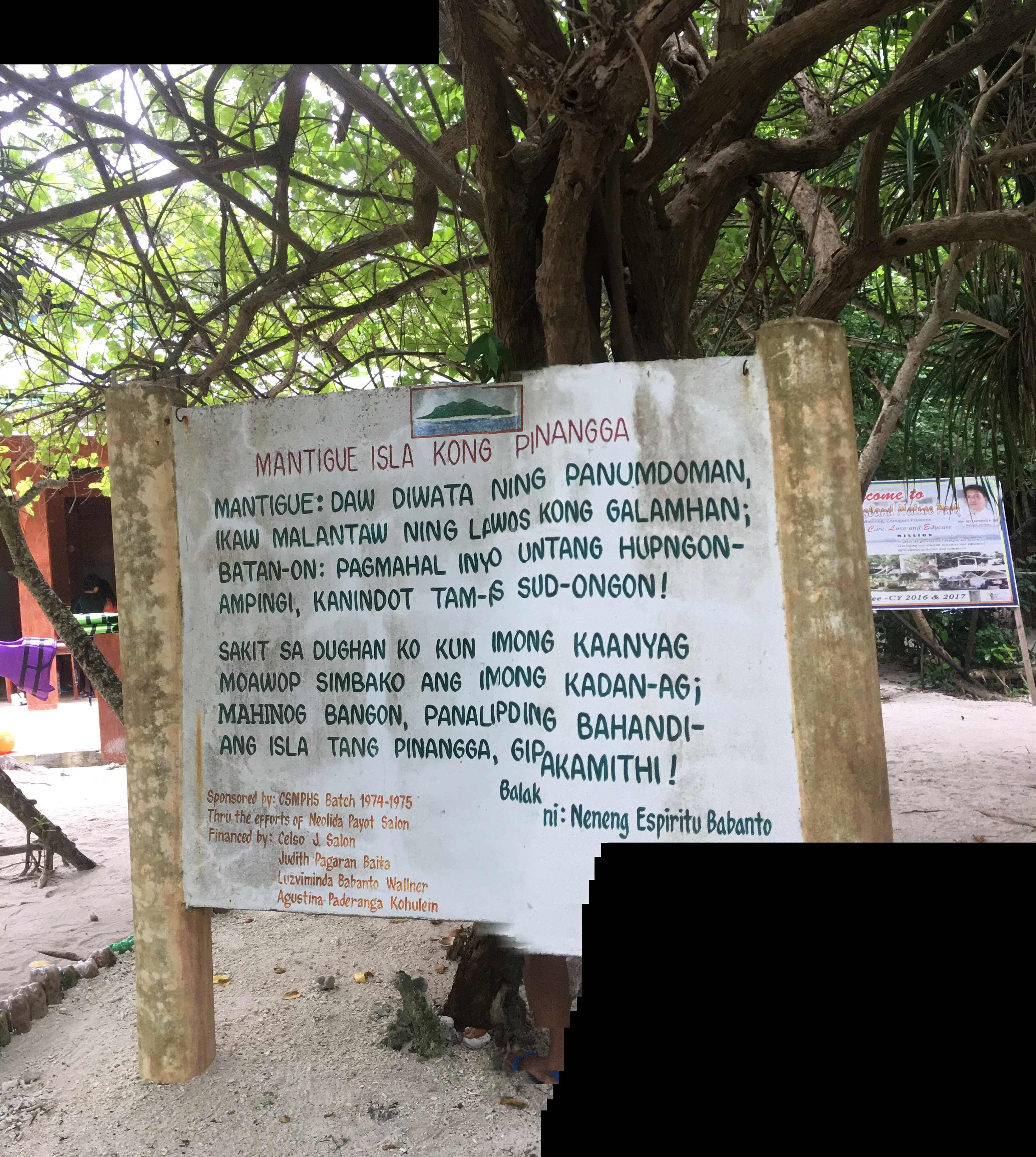 Camiguin is extremely famous for its tourist spots like White Island, Mantigue Island, Mount Hibok-Hibok, and the recently-declared National Heritage Sites; the Bonbon Church Ruins, and the Sunken Cemetery.
While Camiguin remains to be a successful tourist destination full of different tourists (locals and foreigners), it has maintained its rural charm. Mostly because of the locals who participate in preserving the natural beauty and heritage of their island.
I have had an incredibly relaxing vacation by the beach. I explored the entire mini-province and went on a complete day tour. The pear-shaped island of Camiguin really has given me so much of an island experience.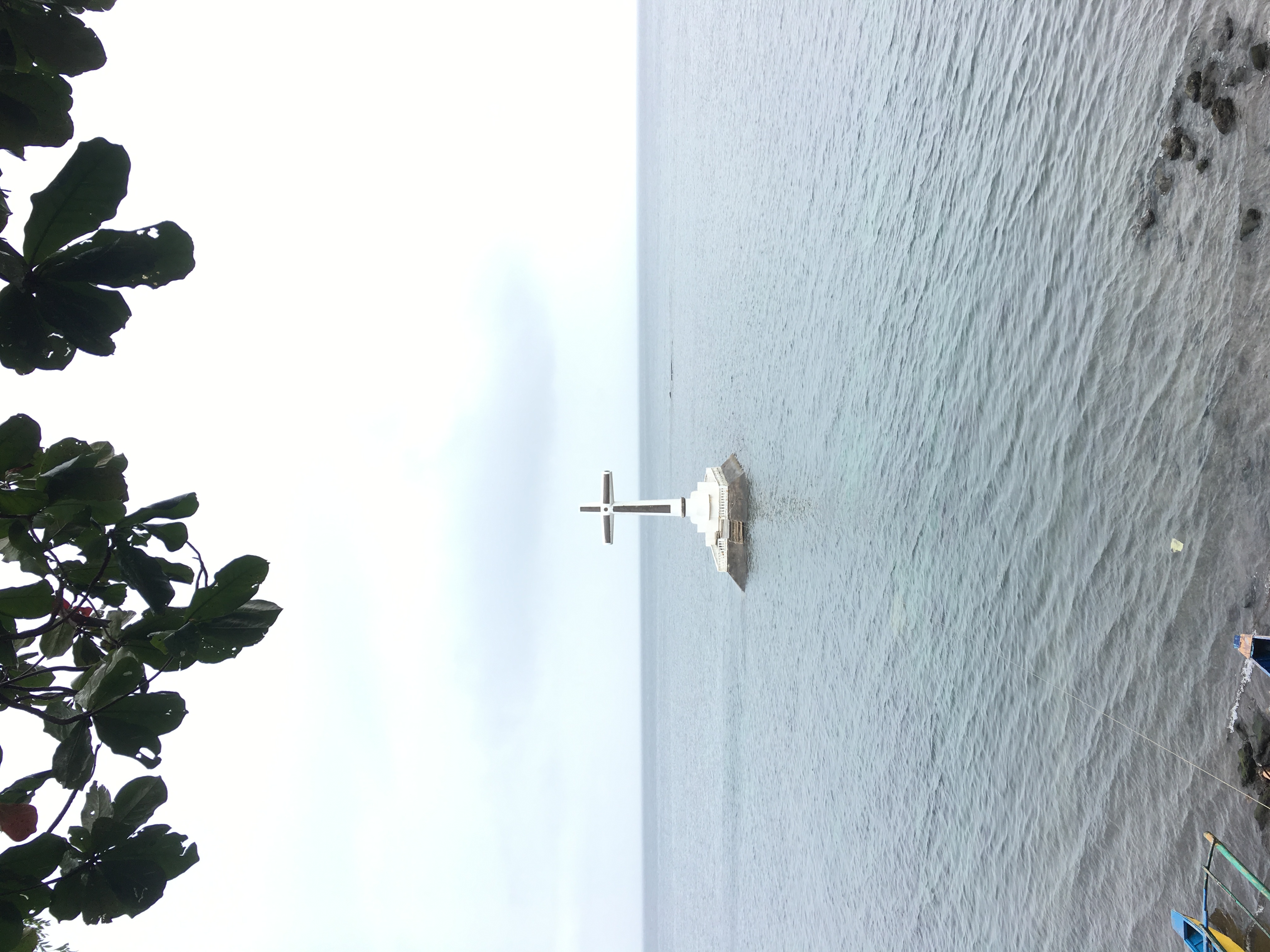 My vacation became more special and memorable because we celebrated my father's birthday on the 30th of September–our first day and night on the island. I brought with me my brother along with his family (wife and three kids), my half-sister, and her family of four. I pre-ordered the food a week before my dad's birthday. We had one whole Lechon (roasted pig), pancit (Filipino-Chinese noodles), grilled fish, and a birthday cake. It was no longer a surprise for my dad as I already filled him in on my plan beforehand. However, I vividly saw and felt how happy my dad was on that day. It was one of those rare days that we were all together gratefully celebrating his existence.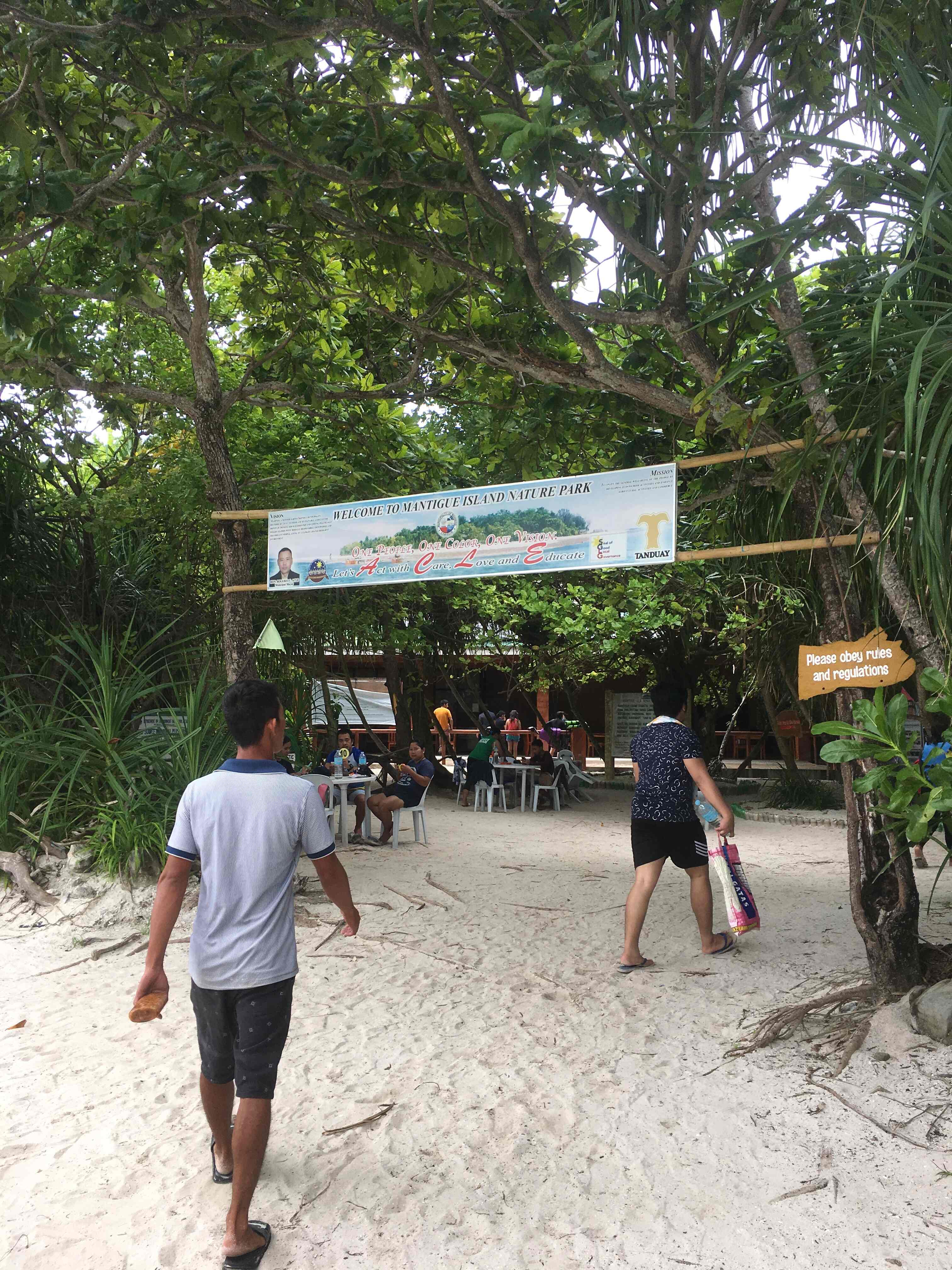 I woke up early on the second day to do the full-day island tour, and this time with friends. We went to White Island, which is considered the island's crown jewel, and went straight to Mantigue Island, which is a protected marine sanctuary surrounded by white sandy beaches. We had a few hours of swimming and snorkeling there! In the afternoon, we went to Sto. Niño Cold Spring, which is located on the other side of the island. The cold spring flows down from Mt. Mambajao, and it's naturally clean water.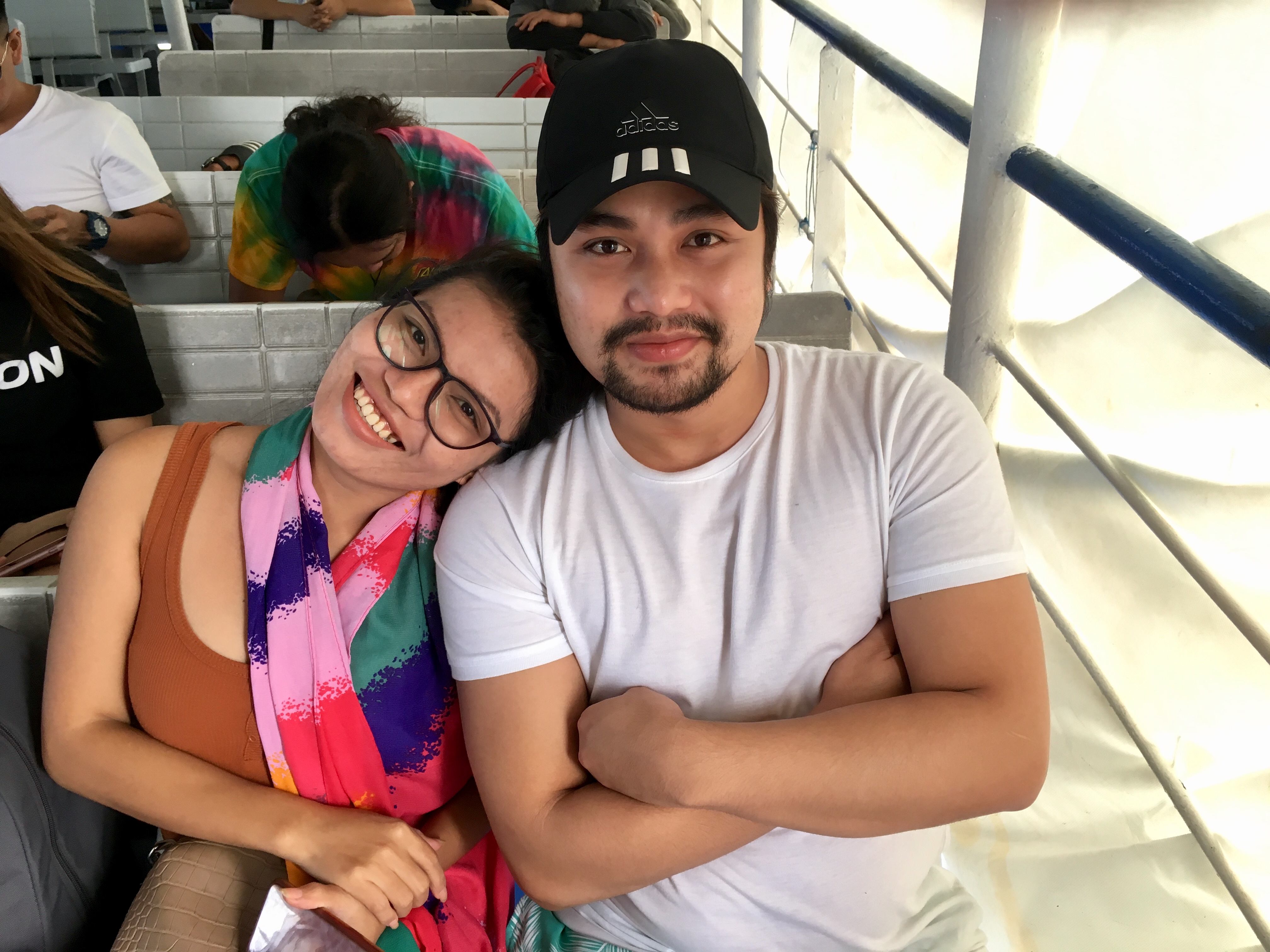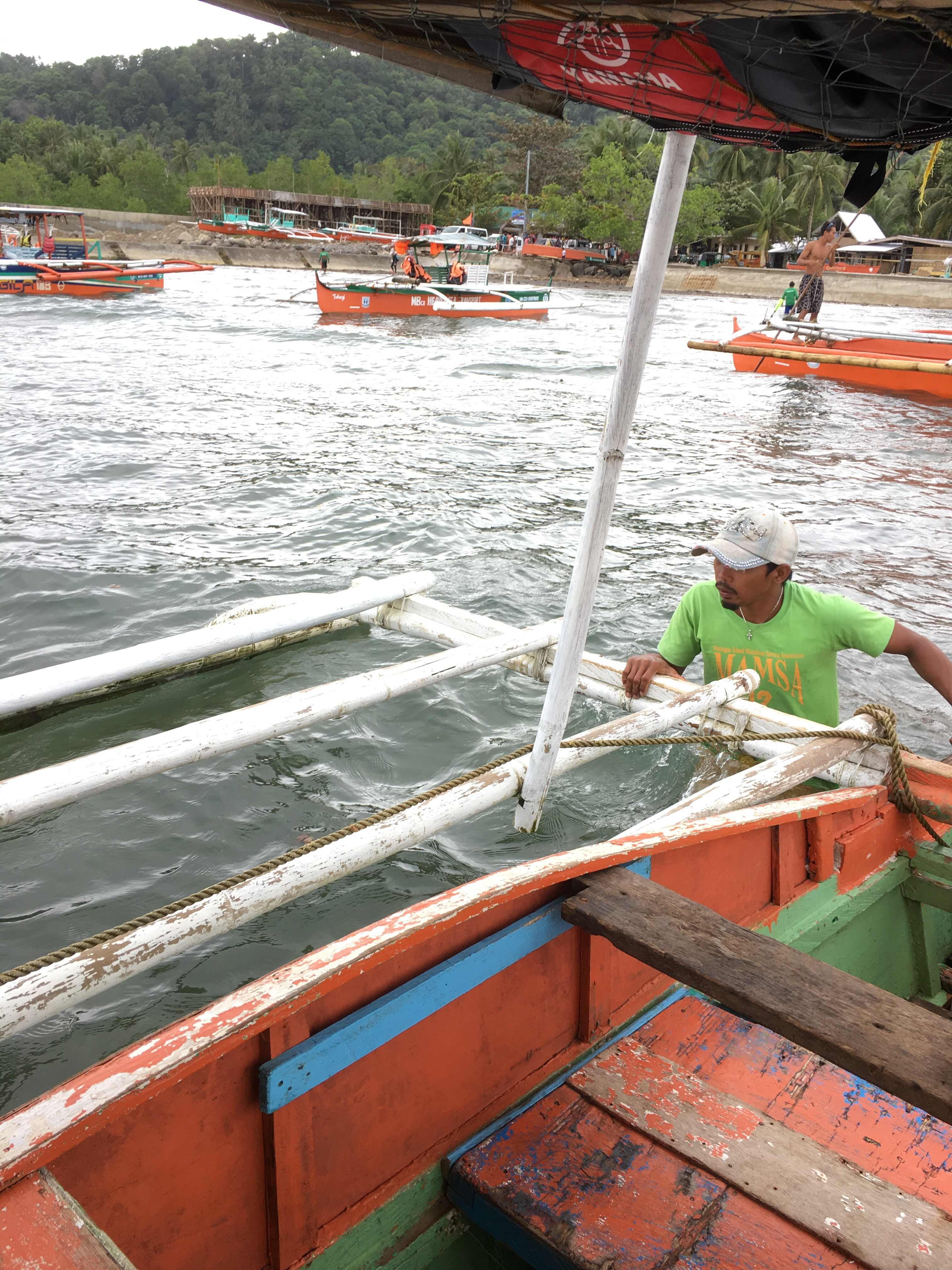 After dipping in a cold spring, one spring I was so excited to try was the popular Ardent Hot Spring which has numerous pools with fresh and hot sulfuric waters heated by Hibok-Hibok Volcano. The 33°C to 40°C water comes right out of the forest.       
Thank you for this wonderful #experience, Sprious Family!