Intro
Sprious and this experience stipend have helped me with my long-awaited PTO in the Dominican Republic. 
My wife and I really like traveling, but rarely traveled outside of the EU so far. Long trips, expensive flights, and complicated transfer routes made us give up many previous opportunities to visit some far countries and learn about different cultures.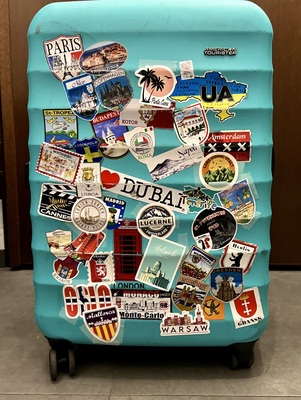 This time it was my wife's birthday, and I knew she wanted to visit some warm country to lay on a beach and swim in the sea (especially when it's the middle of winter in Poland, so it is freezing cold here). It was a complicated year (for many obvious reasons), and she well deserved that trip, so I made sure to make it happen this time. We found a tour operator, which provided a non-stop charter flight, which took just 9h. This is insane if you consider how far Poland is from the Dominican Republic!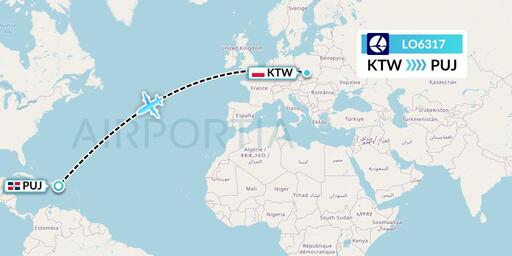 Btw, did you know that when you're flying at an altitude of 40k feet – the temperature outside is -84F (-64C)?
I didn't know that!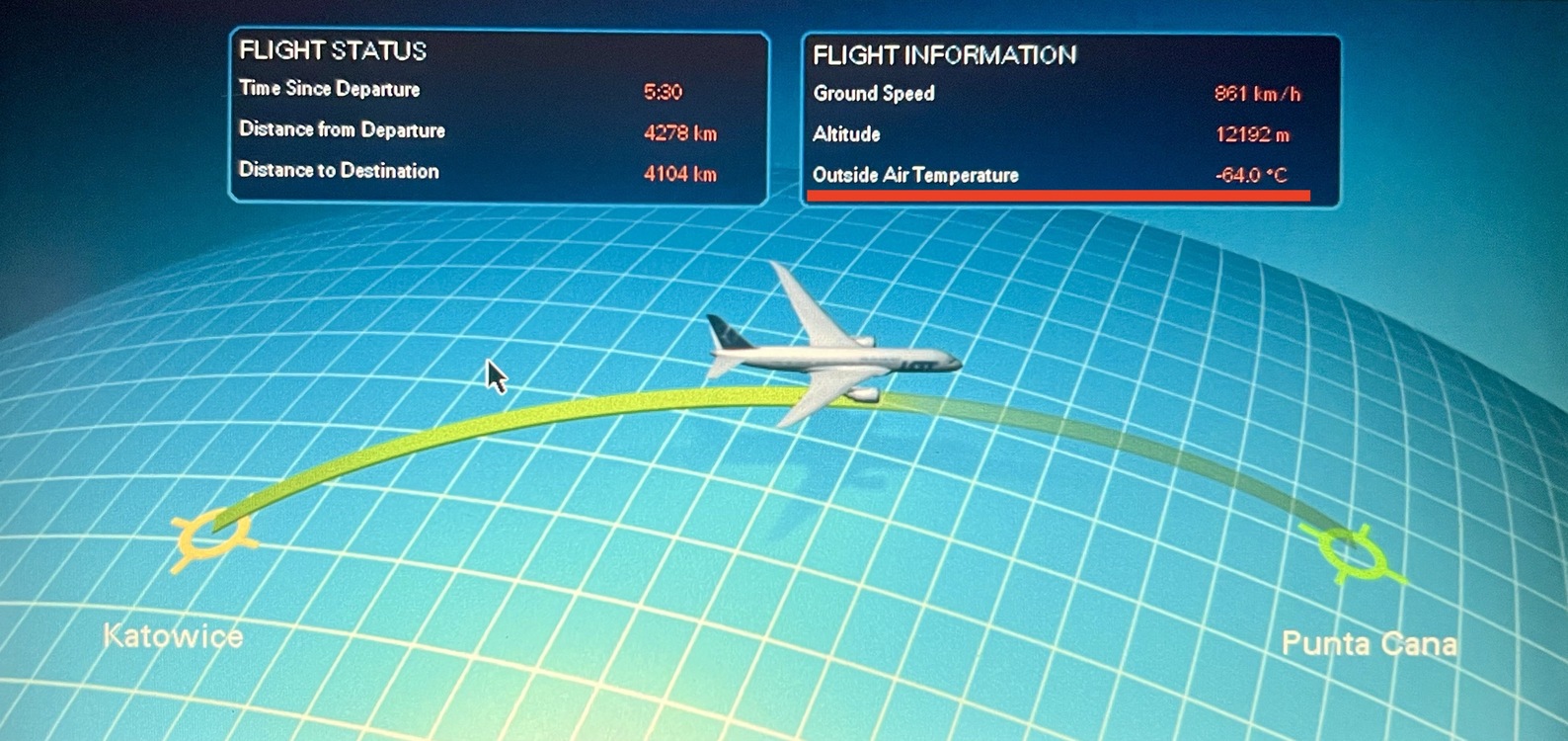 Punta Cana
From the very first moment our flight landed, we got excited by how different it was from everything we'd seen so far. Their airport building ceiling was covered with leaves, and the building itself almost had no walls! (which makes sense, if you recall that they live in summer almost the whole year long).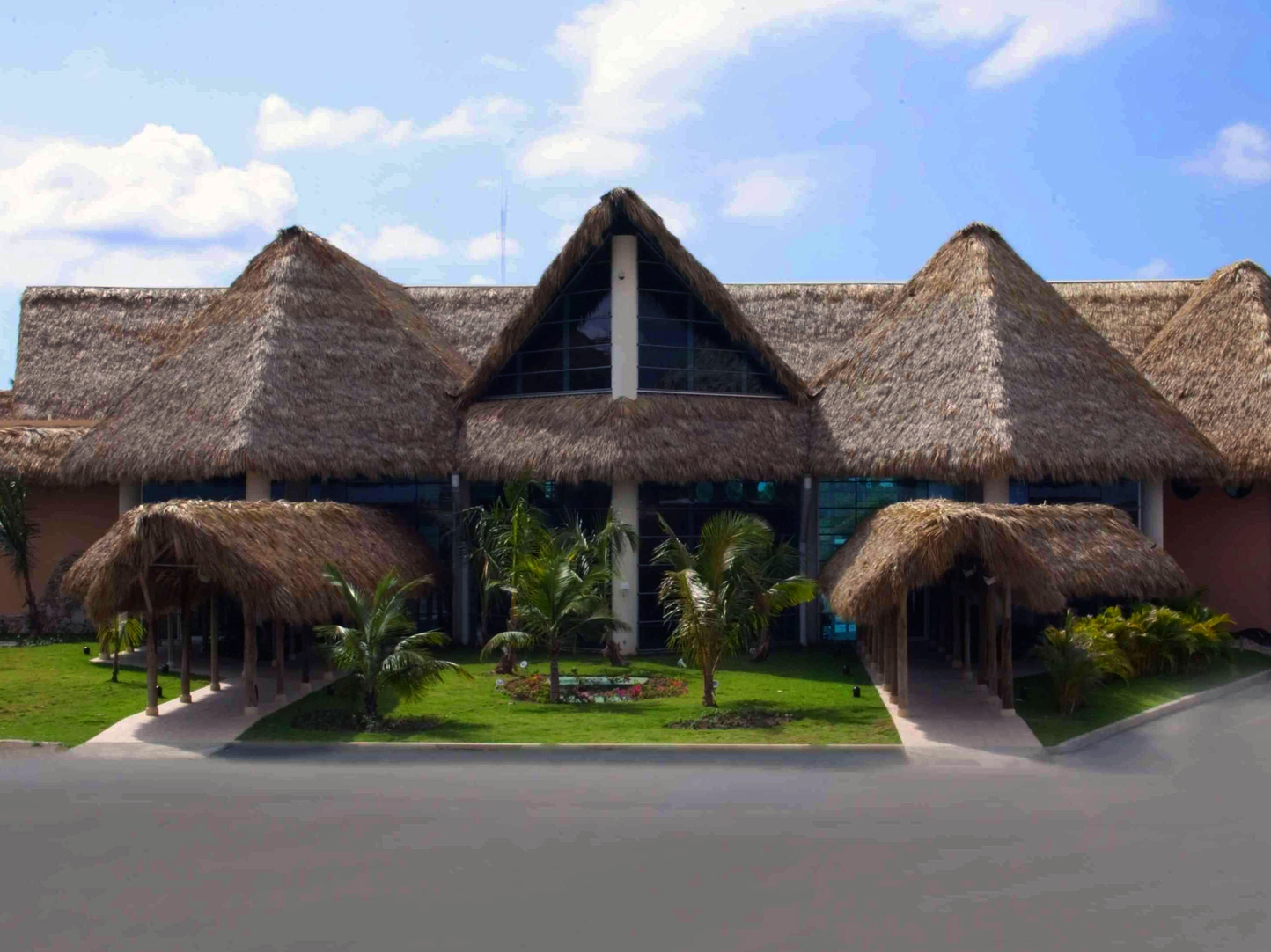 For the following 16 days, we were truly amazed by this country:
It is a country of vivid colors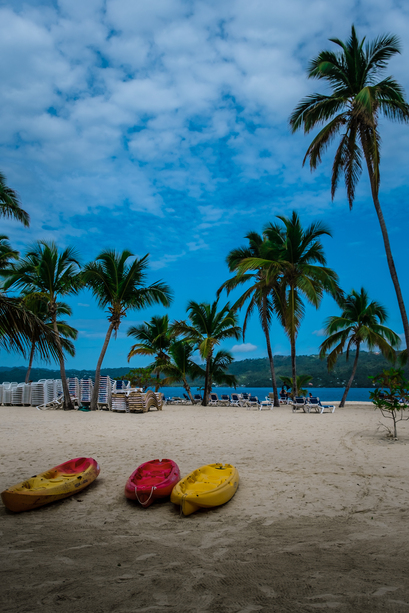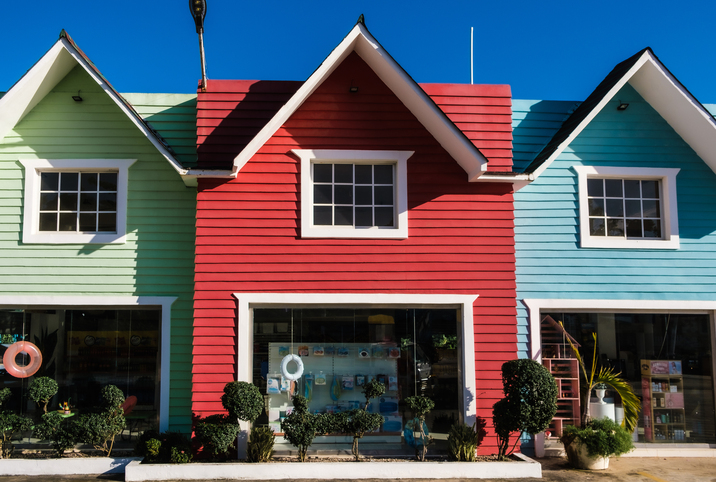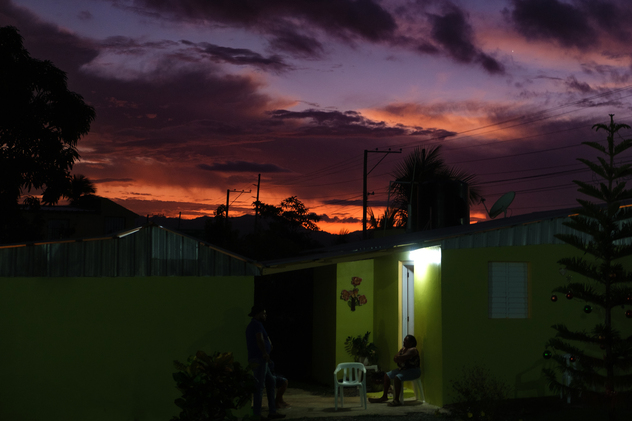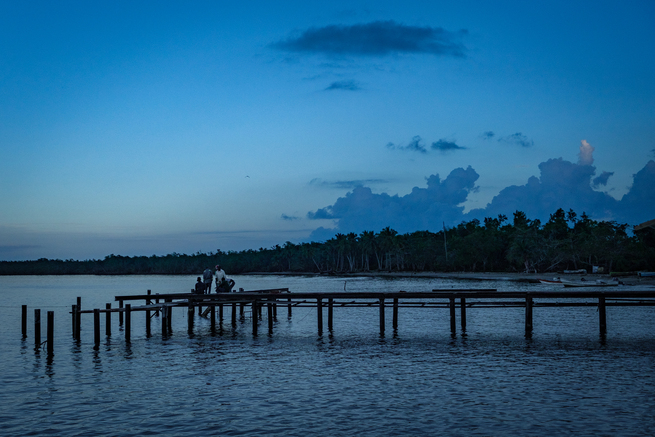 The Caribbean sea is ACTUALLY cyan like they show in all these advertisements (I couldn't believe it at first). And the sky was so…different, and vivid, and so bright stars, that we all the time felt like we are in a Truman Show. It just can NOT be real 🙂
It is a country where everyone is singing and dancing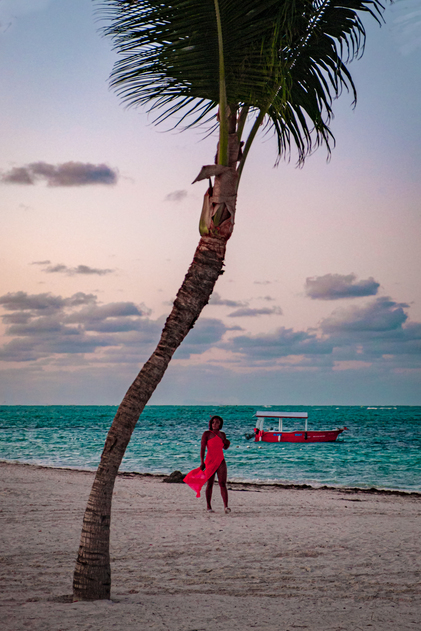 Within 16 days almost every day, we've spotted some local singing and/or dancing on the street, in a restaurant, or even at the checkout in a shop. The absence of music was never a stopper for them 🙂  
It is a country of friendly and funny people
Most people around are smiling, and they have a great honest smile. While this is definitely not the richest country in the world, we found locals have self-irony about that and were making really funny jokes about their country, making everyone around laugh. Even when we've been outside of tourist zones and been driving, I've still seen the same smiling and dancing people on the streets! I was constantly catching myself on a thought, that the level of people's happiness might not really correlate with the wealth of the country. Maybe it's about the weather? (or about great rum and cigars they made 😉 )
It is a country where you can truly relax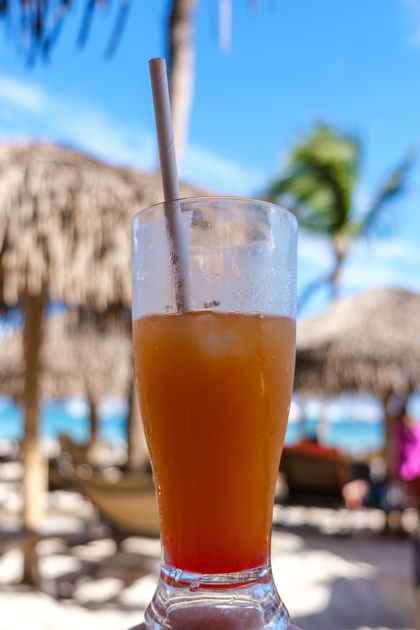 Literally, everything around you is saying: relax, get some rest, feel the moment. I was definitely able to switch off during this vacation. Laying on a beach under a palm tree, with a cocktail in my hand, the great cyan Caribbean sea in front of me, perfect air temperature, and a light wind that helped me even further to get to a meditative state. It is those rare moments in your life when you can get yourself outside of daily chores, routine tasks, or the usual hustle and start thinking and asking yourself important questions: 
– why do we do what we do?
– where do I want to get, and what should I do to get there?
– what makes us happy?